Model
Application
Coverage
Price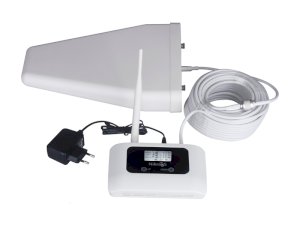 Discount

4.9/5 —

184 Reviews


Product Description »
Specification »
Reviews »
1400 ft²

Discount

4.9/5 —

196 Reviews


Product Description »
Specification »
Reviews »
3300 ft²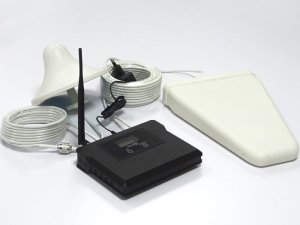 Discount
+ FREE
Lightning Surge Protector

4.9/5 —

278 Reviews


Product Description »
Specification »
Reviews »
3300 ft²

Discount
+ FREE
Lightning Surge Protector

4.9/5 —

243 Reviews


Product Description »
Specification »
Reviews »
2700 ft²

Discount
+ FREE
Lightning Surge Protector

4.9/5 —

158 Reviews


Product Description »
Specification »
Reviews »
4400 ft²
From
£55
to
£1,525
based on
97
products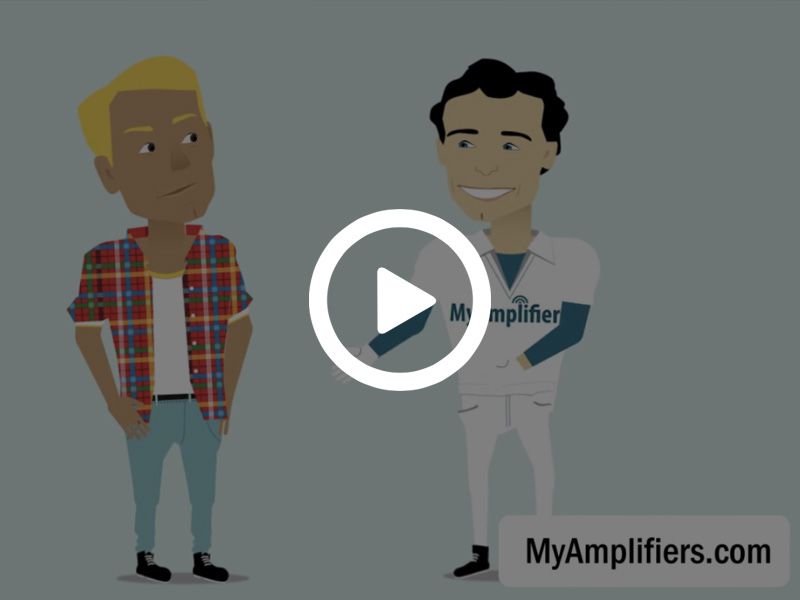 How GSM Signal Booster Can Help You Solve Poor Network Problem?
GSM signal problems can be easily resolved with a mobile phone booster from MyAmplifiers. The device serves to ameliorate the signal quality in the zones with poor reception. Any phone booster set including all the necessary component parts provided by Myamplifiers is a ready-to-use solution: it comprises all the equipment necessary for ensuring efficient signal amplification.
You are invited to watch our simple and short video so that to have an idea how GSM signal booster works.
---
For cars: AnyTone AT408 is designed to establish reliable mobile connections inside vehicles. AT-408 will suit any kind of transport facility such as cars, trucks, buses, etc.
For small areas: these models are used for small locations such as a garage, basement, small office or apartment. The devices ensure improvement of cellular signals over the areas up to 300m2 (3300 ft2).
For middle-sized areas: such gsm boosters provide strong mobile signal in middle-sized areas like stores, offices, private houses, cafes, etc. This equipment covers the terrirory from 300 to 500 m2 (3300 - 5400 ft2).
For large areas: these gsm amplifier models are effective if you need to cover as large territories as parking lots, spacious offices, supermarkets, restaurants, etc. from 500 m2 (5400 ft2). Boosters for large areas are also suitable for many-storeyed private houses and industrial buildings. To make the signal spread all over the area in spite of walls and stairsit´s adviseable to install splitters and additional indoor antennas.
Our mobile phone signal booster models are shipped in a full package. The box includes everything necessary for installation - indoor and outdoor antennas, mobile repeater, power supply and mounting accessories. The installation of the device doesn't require special knowledge and it will take 15-20 minutes. As soon as a GSM booster is switched on perfect signal will cover all your area in 5-7 seconds.
Repeaters we offer meet the modern technical requirements and are certified according to the international CE and RoHS standards.
You can also consult our Support Managers who will answer all your questions and render professional assistance.
---