At the 2020 Uswitch Broadband and Mobile Awards, we won Best Retailer for Customer Service. It's voted by both customers and a panel of industry experts and technology journalists.
Tesco coverage: possible issues
Tesco Mobile coverage is nation-wide, however, Tesco bad signal can be observed in certain places (basement offices or dwelling units, underground parkings) or can be caused by the simple fact of remoteness from cell phone towers or just by geographical peculiarities of the location (mountains, deep forests, etc.)
Poor signal is probably the main reason that may lead to complaints from the customers.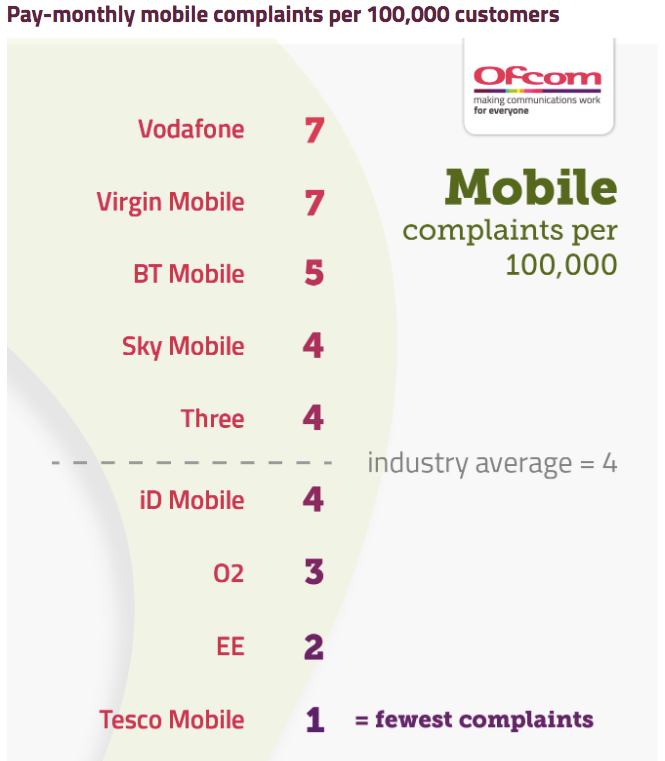 At first glance having to improve Tesco Mobile signal may seem quite a complicated task. Different ideas may come into your mind: from trying some online applications to "planting" some antennas around your house to enhance Tesco Mobile poor reception. None of these ideas seem viable except of one that is worth thinking about – to acquire a mobile phone signal booster for Tesco Mobile network.
Tesco Mobile signal booster: what is it?
In our online catalogue, there is a great variety of Tesco Mobile repeaters. For example, there are:
GSM boosters,
3G extenders,
4G/LTE signal boosters.
multi-band repeaters.
You may be interested to know how these devices work and how they can help you. First of all, you need to understand that the use of these repeaters, as well as their installation, do not require any special efforts or knowledge from your side. You need just to buy a suitable device and install it in a good location.
The booster will catch a low signal and make it stronger for your gadgets and you will be able to enjoy perfect connection.
In your parcel, you will find a full set of all the necessary elements of your device:
a booster box,
an indoor antenna,
an outdoor antenna,
cables,
a manual.
Studying the information on Tesco Mobile signal repeaters, you will understand that this device may do its work due to its technical characteristics, e.g. perfect adaptability to Tesco Mobile frequencies, support of the standards required for your needs - so you may go for a GSM booster or 3G extender or 4G/LTE signal booster. Opting for Tesco Mobile signal booster for home will finally prove itself as the right decision. The gadget is ergonomic, efficient and not demanding any maintenance during its entire service life. Another type of equipment from Nikrans is designed for boosting Wi-Fi, and in our catalog you can also choose your best wifi booster. MyAmplifiers has been helping users to deal with Tesco Mobile network signal problems since 2014. Today we offer a number of reliable models that are in high demand among our customers.

How Tesco Mobile signal repeater functions
For users of Tesco Mobile amplifiers, it is very important to install all the elements of a booster kit correctly. Otherwise, the results demonstrated by the device can be not the best ones. To make sure that you will do everything in the right way, we recommend you watch our video. In this video, we will demonstrate how to connect antennas to a Tesco Mobile booster box quickly and easily.
Contact MyAmplifiers for any details on a Tesco Mobile signal booster and we will manage to prove you its advantages!
Note: information on Tesco Mobile frequencies is taken from public sources. MyAmplifiers.com thoroughly monitors its relevance and guarantees 97% accuracy. However, if you have any doubts concerning the compatibility of a specific booster model with Tesco Mobile frequencies in your region, please, contact our managers.