Model
Application
Coverage
Price



Product Description »
Specification »
Reviews »
400 ft²



Product Description »
Specification »
Reviews »
400 ft²



Product Description »
Specification »
Reviews »
400 ft²



Product Description »
Specification »
Reviews »
400 ft²



Product Description »
Specification »
Reviews »
400 ft²
From
£45
to
£1,310
based on
97
products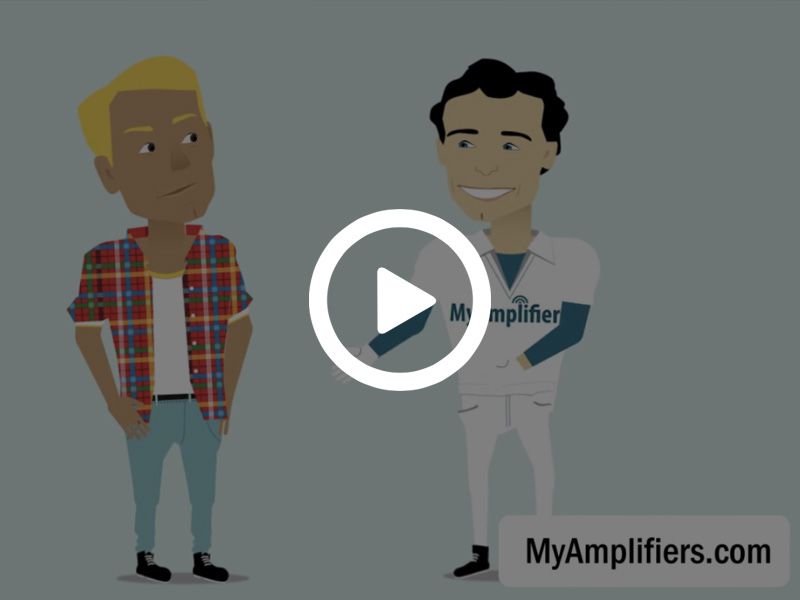 How to Stay Always in Touch Thanks to Our Car Signal Boosters?
MyAmplifiers offers Car repeaters for those who spend much time travelling. The equipment we provide with devices designed for cars is not cumbersome.
In order to better understand how our signal booster work, we invite you to watch our simple video.
---
Mobile phone amplifier for Car
All our car cell phone booster models are convenient to use and install. The device comes complete with everything necessary for installation of a system, so it´s easy to fix it on your own in 15-20 minutes. After the installation, the cell phone signal booster for car will start improving signals automatically in 5-7 seconds and you could use your cell phone freely when you're on the go. To get more information about the installation of the cell phone car booster kits have a look at the manual on the pages with corresponding booster models or visit our webpage "How to install".
All our boosters for car are active amplifiers based on an advanced power amplification technology. Their quality is proved and guaranteed by the international RoHS and CE certifications.
If you'd like to answer some questions or get additional information of cell phone booster car models, you're welcome to contact us.