5G Booster
Being significantly faster than any existing Internet technology, 5G is to become the most popular mobile Internet option in the nearest future. 5G mobile Internet will completely meet the needs of contemporary "hyper-connected society" and make it possible to maintain lifeline communications at high speed.
Compared to 3G o LTE, 5G technology has considerably faster connection speed and can support hundreds of thousands of simultaneous connections at about 1Gbit/s. In the result, you get mobile Internet without speed and coverage limits.
Soon Myamplifiers will announce new 5G boosters for extending 5G coverage zone and improving Internet signal at your dwelling or working place. In the meanwhile, we suggest you taking a look at 4G/LTE boosters that enable the fastest existing mobile connection.
To get further information or professional advice, fell free to Contact us anytime. Also, make use of a Search form to find a suitable booster for GSM, 3G or LTE by your needs.
---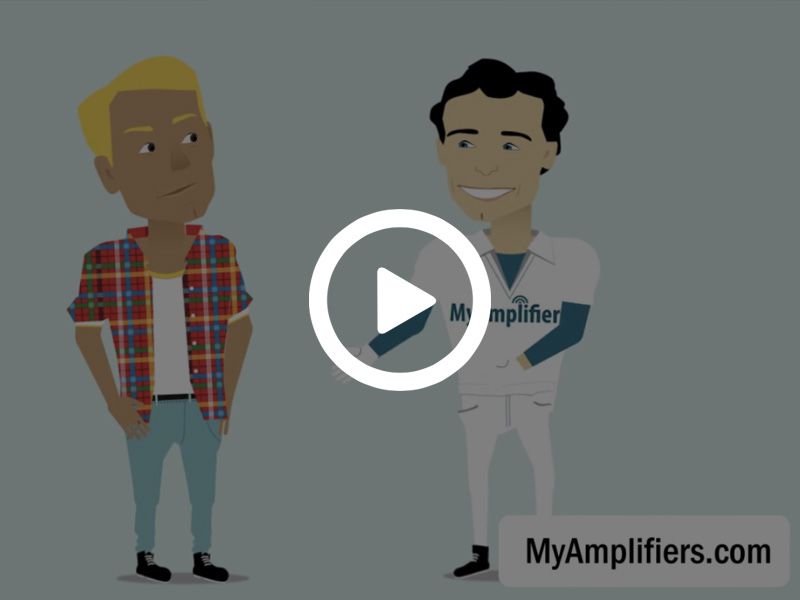 5G Mobile Signal Booster as a Solution Against a Weak Network Signal
All your signal reception problems can be solved thanks to a mobile phone repeater from MyAmplifies. This equipment boosts the signal where its quality is far from good. When you order an amplifier, you get a full set of elements, necessary for installation.
To learn more about what it is and how it works, watch our short video about amplifier system.