The World Wide Web is a part and parcel of our modern society. It is impossible to imagine up-to-date office workers, businessmen or just active people without the Internet these days. The Internet has come to almost every house, governmental and private establishment. However there are still situations when the Internet connection is of terrible quality.
And what is even worse – such situations are really frequent!
So if you don't want to suffer any more, you are in the right place at the right time! I will present you several ways to improve the situation. The best, and the most effective, answer to the issue is a mobile amplifier for Internet connection.
---
A mobile amplifier, also called a mobile repeater, is a specifically designed device that is able to fill up the coverage shortage and stabilize the mobile signal. The majority of cellular boosters are created for improving mobile communication, but some models are developed for Internet users. Let's consider each one of them separately.
---
Wi-Fi Repeater Nikrans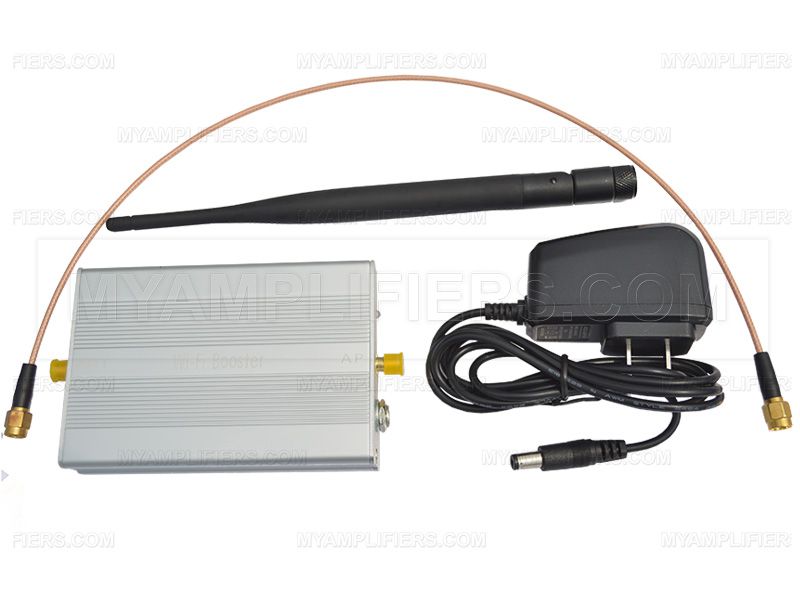 This is a new device on the market of wireless mobile equipment. This amplifier for Internet connection is also called a Wi-Fi booster or range extender. This model receives the Wi-Fi signal from a router and then amplifies and rebroadcast it around locally. The Nikrans MA2000 WF stabilizes an Internet connection in a fast and professional manner. The device is simple to use and easy to mount.
---
3G Wireless Phone Booster NS-1503G for Small Houses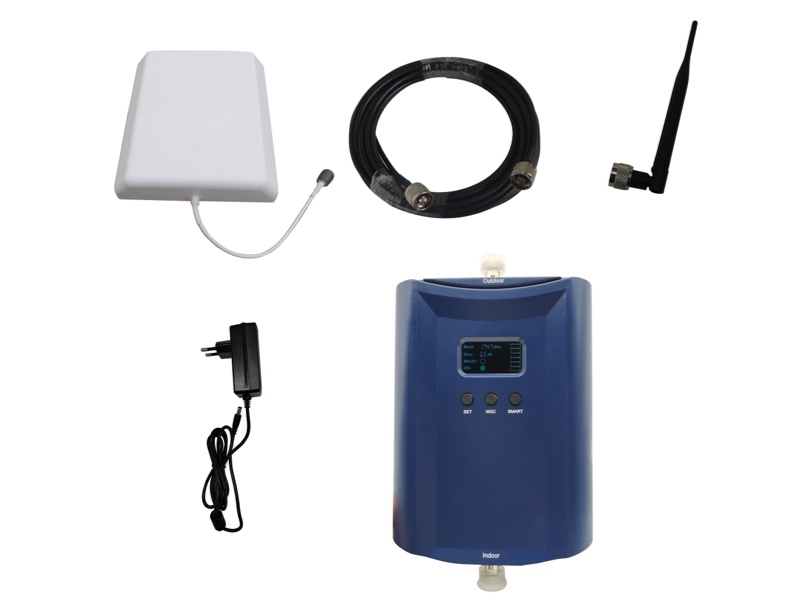 This amplifier for Internet connection is the most popular way to stabilize 3G connection for most people. Among the advantages of Nikrans NS-1503G are its compact dimensions, durable casing, easy installation and affordable cost. This 3G wireless phone booster is designed to be used indoors. Its range of coverage is around 150 square meters, which is enough to stabilize the 3G mobile signal for a standard private house.
---
3G Signal Boosters NS-5003G & LCD-800GW for Medium-Size Buildings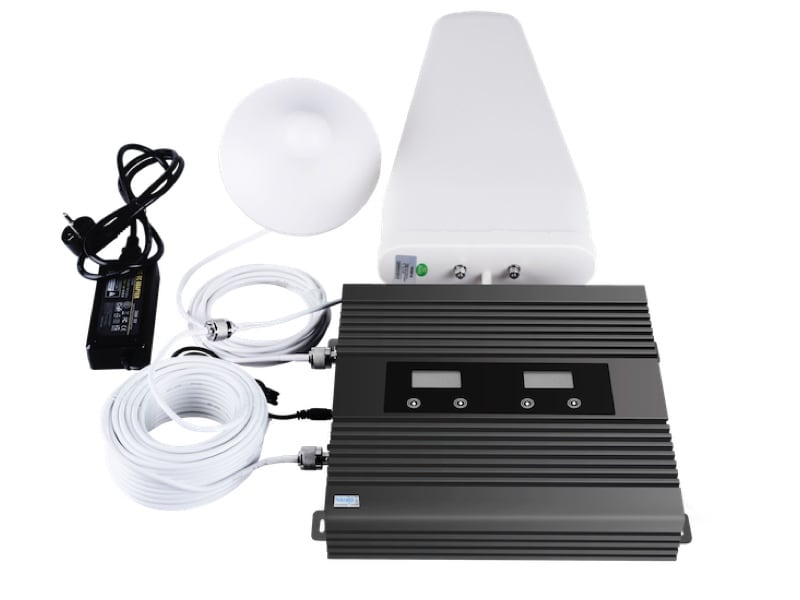 We'll review these two models together as they both work at a standard 3G frequency (2100 MHz) and are developed to stabilize 3G connections in large locations such as parking lots, stores, large offices, etc. The first 3G signal booster is used to stabilize 3G mobile signals in areas up to 500 square meters, whereas the LCD-800GW amplifier is designed for use in locations with an area of up to 800 square meters.
3G Mobile UMTS Repeater NS-3G-Drive for Cars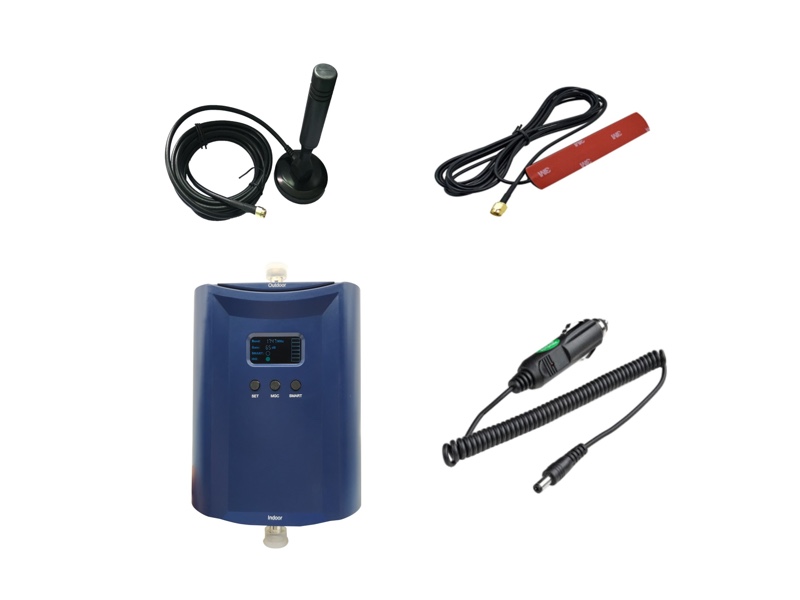 This UMTS repeater is highly popular among businessmen, long-distance drivers and people who love travelling. The uniqueness of this amplifier for Internet connection is that the tool can stabilize 3G connection in all types of vehicles (cars, buses, trucks, boats, etc). The repeater connects into a cigarette lighter, so you don't need additional equipment or tools to power it.
When you know how to stabilize Internet connection, you save your nerves and enjoy stable and uninterruptable Internet access for a one off simple fee. What's more, and no less important, you are able to choose the model that best suits your requirements and household parameters. Purchase a cell booster for Internet connection and enjoy World Wide Web whenever you want it!