First, make sure that your phone is turned off - all actions can be performed only when the device is turned off. The first thing to do is to remove the bottom of one can to get an open cylinder. Make two cans together one by one to get the one long empty can. Connect the cans with copper tape so that there were no open spaces. The cans should be tightly connected - this is very important.
---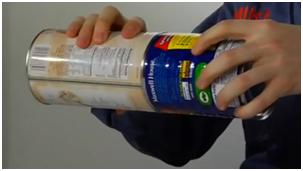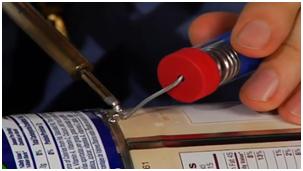 Next, it is necessary to measure 97 mm from the can bottom. Make a hole for the antenna there.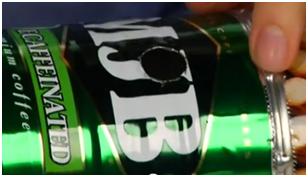 Now we need to make the antenna itself. To do this, take a small piece of copper wire, adjust its length and thickness, and solder to the antenna connector. This antenna should be inserted into the previously created hole so that the copper wire is inside the can. Secure it with a nut that comes with the antenna connector.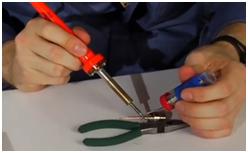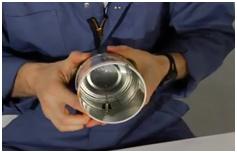 Now you need to connect a pigtail that is compatible with your phone model. One end of this cable is standard and must go to the antenna connector on the can. The other end plugs directly into your phone. Many phones have this hole for the antenna. If you haven't found it, contact the manufacturer of the phone for further information about your specific antenna port.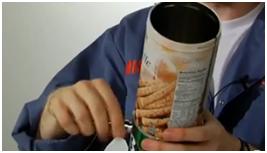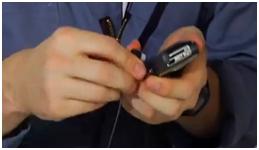 Now turn on the phone. Aim the open side of the cylinder to the nearest base station and try to make a call. Chances are you will better hear your interlocutor now.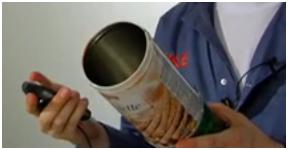 In order to visualize the entire process of making this device, watch the video www.youtube.com
Please note that the described mechanisms can't completely solve the problem of poor communication on the big territory, they only try to improve the signal on the particular phone. If you disbelieve in such home-made devices, you can purchase a high-quality GSM booster of factory production. You can use our Helper to choose the right GSM booster for you. Our amplifiers have received CE and RoHS certificates, which testify their high quality and safety. The feedbacks from customers who are already using our boosters also confirm their efficiency.
There are several techniques that allow to do a mobile phone signal booster yourself. If the method described above seems too complicated, read our article on another creative way to boost a mobile signal.