Vodafone mobile phone signal booster can be aimed at addressing different signals and their combinations: Vodafone bad signal for calls only, mobile internet, or calls with 3G or 4G/LTE. If you need a device that would work with any provider and signal type, you'd better choose a Vodafone signal repeater. It provides simultaneous support of multiple users, safety and simplicity in operating without any further maintenance and what is most important is compatible with the other networks.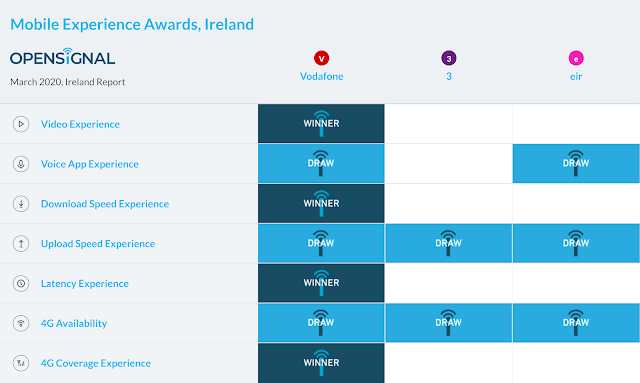 Causes of poor cell phone signal
Urban and rural areas in Ireland can benefit from an exhaustive range of mobile network services with Vodafone phone signal generally reliable on its entire territory. Vodafone, along with Three, Tesco and some other operators has excellent reputation in Ireland. All of them deal with the basic mobile service standards such as GSM, 3G, 4G/LTE. Vodafone service is hands down one of the most demanded and widely used networks in the country.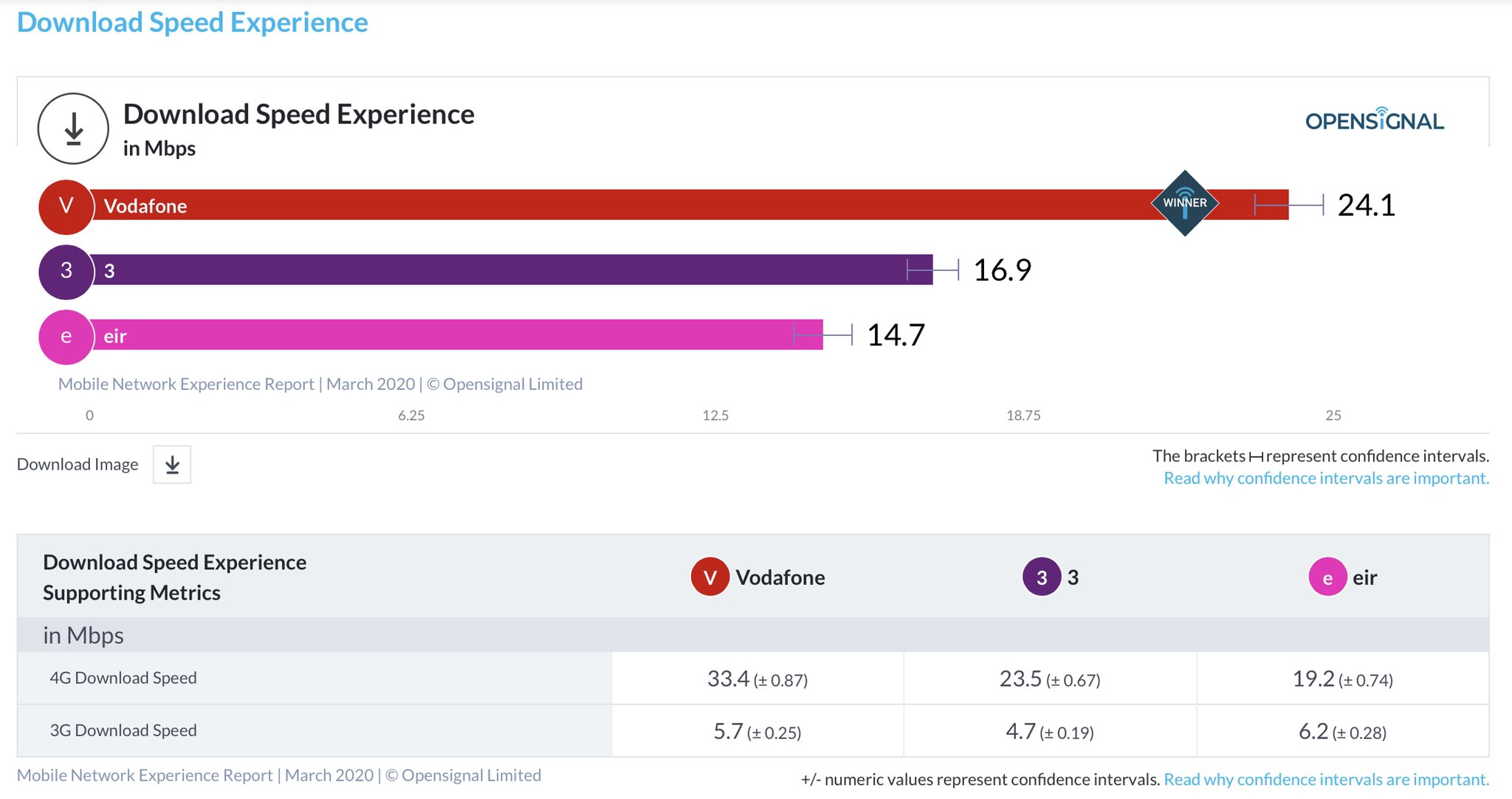 However, the customers still experience Vodafone signal problems.
Vodafone phone service operates at all major Vodafone frequency bands, i.e. 1800 for GSM phone calls, 2100 for 3G Internet, 1800 and 2600 for LTE/4G Vodafone Internet.
Delivering 4G services has been a key element of Vodafone's nationwide network enhancement programme, bringing 4G data everywhere there are currently voice services. This programme has already positively impacted on customers and businesses across the country who can now access high-speed data on Ireland's leading network.
When you live in a city, it's easy to forget that not everyone in Ireland enjoys great Vodafone mobile coverage. In some rural areas Vodafone reception leaves much to desire, especially when it comes to Vodafone mobile internet. When may you face Vodafone signal issues?
When your flat or office is situated in the basement;
When, on the contrary, you live or work on the highest floors of the buildings;
When there are too many devices that use the signal from the same cell tower.
And that's not the end of this list but in all these cases a Vodafone home signal booster is very useful.
How to use a Vodafone mobile signal booster
All Vodafone phone booster sets at MyAmplifiers are equipped with the necessary component parts and are ready to install and use.
The working principle includes the following steps:
The system works by mounting an outside antenna in a location that currently has Vodafone poor signal, which is typically on the roof.
The signal is passed from the outside antenna by a cable to the Vodafone signal booster box inside the house.
Once the signal is amplified, it is then sent to an inside antenna, where it is broadcasted out to the house.
Simplicity in use and installation are among numerous advantages of the mobile signal booster for Vodafone. All you need is to find a place for an outside antenna and connect it to the mobile phone booster Vodafone with a cable. And it will work!
Vodafone network signal boosters at MyAmplifiers
MyAmplifiers has been in the industry of cell phone boosters since 2005. We have developed and now successfully distribute Vodafone home mobile signal booster systems in Ireland and other countries of the globe. Our customers are both residents of the major Irish cities (Dublin, Cork, Limerick, Galway and others) and rural regions who rely on MyAmplifiers in solving Vodafone coverage problems.
If you encounter any problem with your Vodafone poor signal in house or office, don't hesitate to contact us
Note: information on Vodafone frequencies is taken from public sources. MyAmplifiers.com thoroughly monitors its relevance and guarantees 97% accuracy. However, if you have any doubts concerning the compatibility of a specific booster model with Vodafone frequencies in your region, please, contact our managers.