However, it's important to bear in mind that Vodafone is definitely a market leader at the current moment.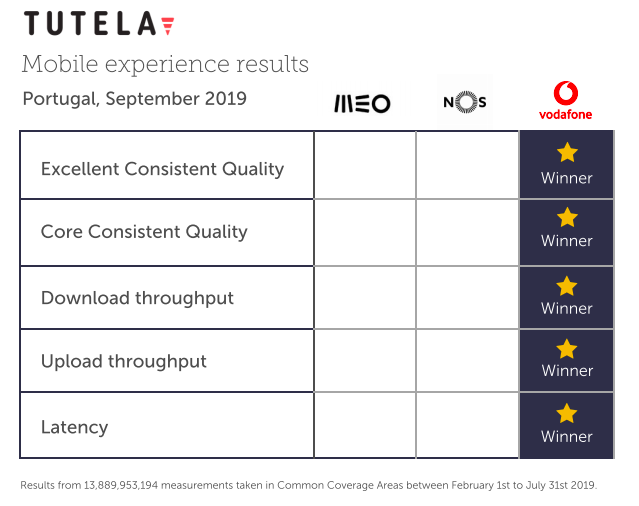 If you constantly have an issue with Vodafone bad signal, you should pay attention to the Myamplifiers' Vodafone mobile phone signal booster range. There are lots of devices to choose from, beginning from band-specific ones, which will be boosting specific signal types only – GSM, or 3G or 4G/LTE. Or, if needed, you can decide on purchasing a multi-purpose device which will boost all the signals.
Also you should know that a Vodafone signal repeater possesses great functionality, since it is compatible with all the Portuguese mobile operators and can bring service to an unrestricted number of users at the same time. Using and setting up Vodafone repeater devices doesn't require any prior special knowledge.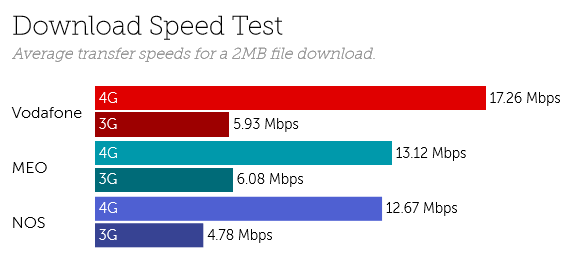 What is a possible cause of poor mobile signal?
Vodafone phone signal ensures the good quality of provided mobile services in Portugal, allowing people to exchange their thoughts with the help of their mobile phones, which lets them always be on the go.
Blockquote: "Vodafone Portugal is a global telecommunications operator with a convergent service recognized in all segments of the market. Leader in innovation, brand image and customer satisfaction, Vodafone Portugal currently serves over 2.7 million homes and businesses with its fast and reliable next generation network and has over 4.7 million mobile customers."
Vodafone frequency bands in Portugal are widespread and can be found in all parts of the country:
900/1800 MHz (2G),
2100 MHz (3G),
800/1800/2600 MHz (4G).
But this fact cannot always prevent Vodafone signal problems from happening.
This state of affairs can be caused by several different factors. First of all, in some areas Vodafone mobile coverage leaves much room for improvement, since a particular area саn be underequipped not having enough base stations, thus causing problems with the quality of signal, and especially with Vodafone mobile internet. It typically happens in far-off areas, where Vodafone signal is difficult to pass on because of large distances between base stations. At the same time, densely-populated cities can have Vodafone signal issues too because of physical hindrances in a form of trees or buildings.
Vodafone home signal booster is a great way-out in this case.
How can a Vodafone mobile signal booster be useful?
If you don't want to put up with your Vodafone signal problems, then you should definitely consider purchasing a phone booster to improve your Vodafone poor reception. At MyAmplifiers, you can find various Vodafone phone booster suites that will support your decision.
All the MyAmplifiers suites include the basic equipment set necessary for work: two antennas (and two cables), Vodafone signal booster box, a power supply. To ensure the suite is set up properly and is ready to work, you need to put one antenna outdoors, and one antenna and a Vodafone booster box indoors.
Once the booster is installed, the following processes will take place:
the outdoor antenna will catch Vodafone poor signal;
then it will transmit the signal to the Vodafone booster box;
there the signal will be improved and sent to the second antenna;
the antenna will spread it around the house.
For the mobile phone booster Vodafone to work with maximum performance, you need to install the outdoor antenna at an advantageous spot where signal reception is good. You won't need to spend additional time or use extra efforts beyond that when installing mobile signal booster Vodafone.
Would you like to get our advice on a Vodafone network signal booster?
MyAmplifiers was founded in 2005 and now operates internationally rendering services to many people. Are you one of those who wants to get rid of Vodafone poor signal in the house or office? Then call us or contact us in any convenient way for you to get your Vodafone home mobile signal booster.
Note: information on Vodafone frequencies is taken from public sources. MyAmplifiers.com thoroughly monitors its relevance and guarantees 97% accuracy. However, if you have any doubts concerning the compatibility of a specific booster model with Vodafone frequencies in your region, please, contact our managers.