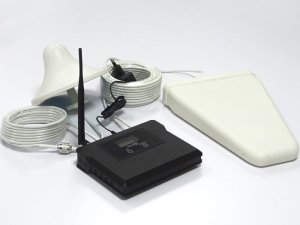 BlackFriday
3G phone signal amplifier
LCD-300GD
+ FREE Lightning Surge Protector
4.9
(278)
Product Description »
Specification »
Reviews »
£325
£590
You save: £265
learn more »

BlackFriday
3G phone signal amplifier
LCD250-GSM+4G
+ FREE Lightning Surge Protector
4.9
(243)
Product Description »
Specification »
Reviews »
£330
£550
You save: £220
learn more »

BlackFriday
3G cell phone amplifier
BD-300GDW
+ FREE Lightning Surge Protector
4.9
(76)
Product Description »
Specification »
Reviews »
£405
£680
You save: £275
learn more »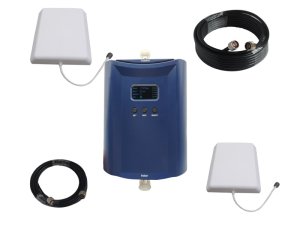 BlackFriday
5
(32)
Product Description »
Specification »
Reviews »
£680
£1,175
You save: £495
learn more »

BlackFriday
5
(43)
Product Description »
Specification »
Reviews »
£725
£1,215
You save: £490
learn more »
From
£50
to
£1,470
based on
54
products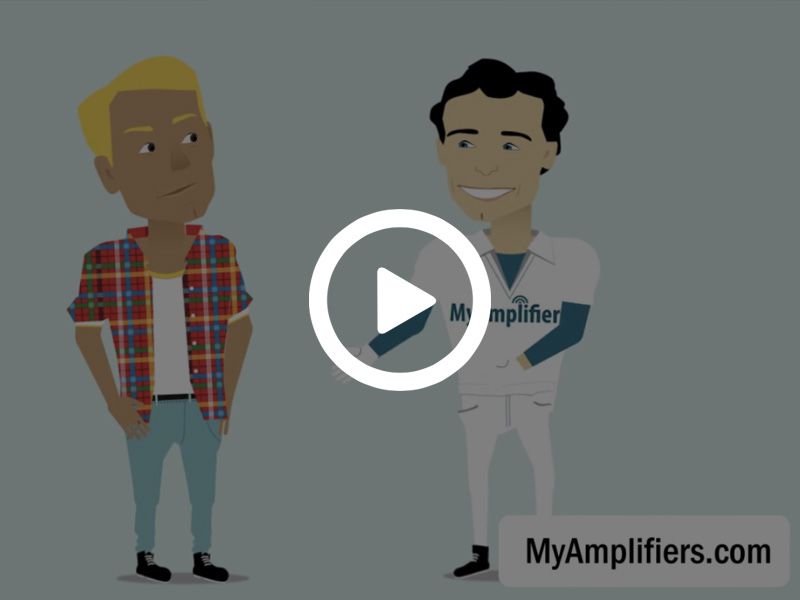 How 3G Signal Booster Can Be Helpful in Resolving Weak Signal Issues?
Poor mobile signal problem isn't a real problem anymore as there are mobile signal amplifiers from Myamplifiers company. These 3G boosters are designed to improve signal quality where it's quite bad.
Our standard sets include all accessories needed for installation. There are outside and inside antennas, cables and power supply.
We propose you to take a look at our video and learn more about how do the boosters work.
---
For cars: 3G booster for car will establish convenient outdoor connections with stable cellular signal all over your vehicle. These boosters are are designed to amplify signal in any kind of vehicle like cars, trucks, buses, etc. With the help of this device you´ll be always connected wherever you go!
For small areas: these 3G Internet extenders are effective to amplify low signals in areas of not more than 300 m2 (3300 ft2). The indoor locations for which these models are suitable include small offices, separate rooms or small houses, garages, basements, cafes, etc.
For middle-sized areas: such boosters provide strong mobile signal in middle-sized areas like stores, offices, private houses, cafes, etc. These devices are effective for the area from 300 to 500 m2 (3300 - 5400 ft2). To ensure 100% amplified signal with low outside signal or a lot of walls in the location you can install a 3G signal amplifier with additional accessories as a splitter and indoor antennas.
For large areas: these 3G boosters are powerful enough to cover from 500 m2 (5400 ft2) and more. They improve mobile signals effectively in supermarkets, offices with a few floors, multi-storeyed private houses, parking lots, underground restaurants, etc. To cover an area with a lot of impediments like walls and stairs with a good signal you can install splitters and indoor antennas in addition to the 3G/UMTS repeater.
Our signal boosters is shipped in a full package which includes antennas and cables necessary for proper installation. Installation takes 15-20 minutes and it will be manageable even for people without technical background.
UMTS boosters presented in the catalogue got the international CE and RoHS certifications and meet the modern technical standards.
Use our Buyer Guide if you have some questions regarding placing the order on the website.
You can also contact our Support Team Managers who will provide you with qualified assistance regarding any questions.
---