The overwhelming majority of modern cell phones are equipped with 3G technology. The third generation innovation permits exchanging data and enjoying numerous advantages of mobile Internet. However, the most widespread 3G network issue is unstable signals, which badly influences the quality of the data transmissions. The reasons of the problems are various: for villagers it is remoteness of cell phone towers, while for city dwellers it's the result of the excessive density of signals.
---
The good news is that whatever the reason for a poor signal is, you can easily resolve it and amplify the 3G signal once and for all
. And we are here to tell you the secret of how signals are amplified and how a stable 3G network is created. How to Amplify 3G Signals Professionally The specifically designed equipment that can effectively
amplify 3G signal
is a cell phone 3G booster. This device is developed on the basis of the latest technology which permits catching a poor signal and intensifying it, with the purpose of making a connection stable and of a high-quality. Every modern cell phone 3G booster operates in
full-duplex
mode: it can not only amplify 3G signals coming from a cell phone tower to a mobile phone but also ones going in the opposite direction.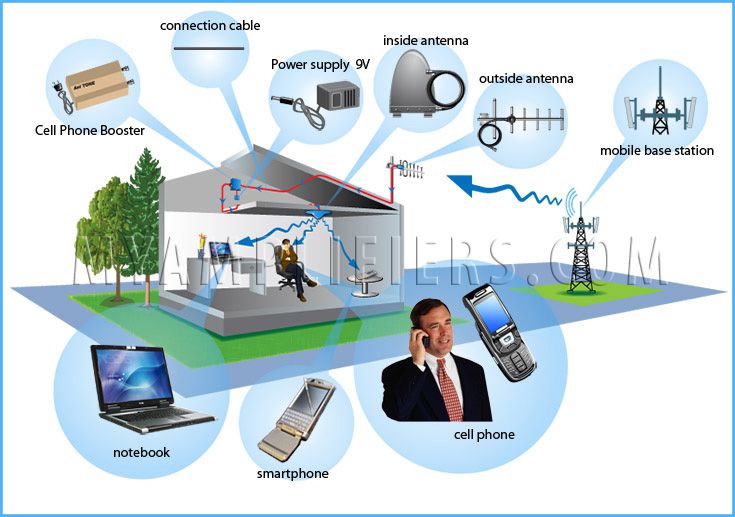 How To Choose a 3G Booster
There are many different types of 3G cell phone boosters, which differ by their capacities and areas of coverage. To amplify a 3G signal effectively you should firstly think what area you want to cover and then take a look at the available models, where you are sure to find a mobile 3G booster according to your requirements. The basic model of a 3G wireless phone booster is able to amplify a 3G signal within 100 square meters, while the most advanced 3G amplifier can create a stable 3G signal for an area of 3000 square meters.
---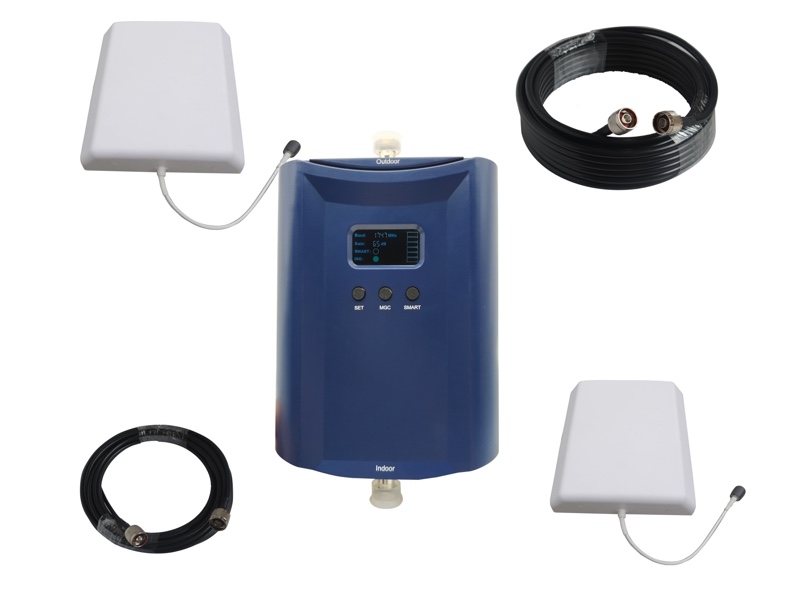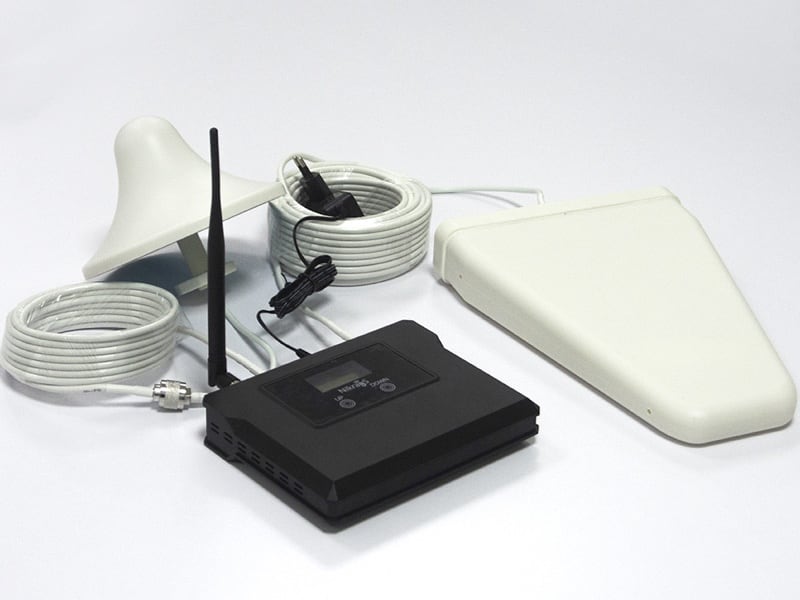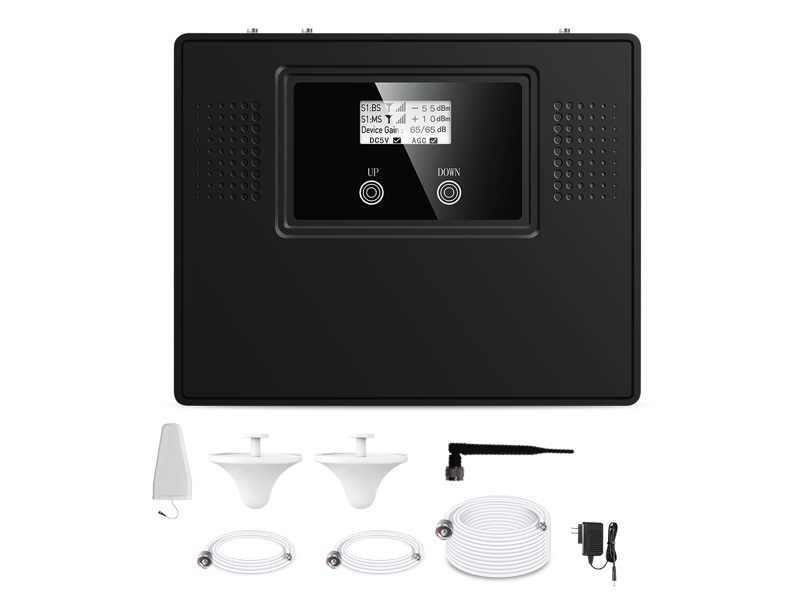 ---
Applications of a Cell Phone 3G Booster
The major application of a cell phone 3g booster is any indoor location such as a house, office, store or basement. However, specific models have been created with the intention of amplifying 3G signals in vehicles. The latest development on the marketare dual-band repeaters that work on two different frequencies simultaneously; for example, the dual band cellular phone amplifier Nikrans NS1100-GW. With the help of such a device you get perfect communication quality as well as excellent 3G Internet. A standard 3G cell booster comes in a package that includes an indoor antenna, a second antenna for outdoor application, the booster itself, a power supply and all the cables and mounting brackets necessary for proper installation. Moreover, if you have an iPhone and think to improve your network feel free to use a 3G booster app. With the help of a 3G booster app you will easily increase the 3G Internet efficiency and will save the battery power of your iPhone. With the cell phone 3G booster you know how signals are amplified best and you will always stay connected to the world, wherever you are! Don't miss this chance!