As a leading ICT company, we [Swisscom] shape the future and inspire our customers with a cutting-edge network, high-performance offerings and excellent service.
What are the reasons for a weak phone signal?
Switzerland has extensive mobile network services offering a strong Swisscom phone signal in cities and rural areas. Swisscom, Sunrise, Salt are the major providers in Switzerland. All of them propose the main mobile service standards to their customers such as GSM, 3G, 4G/LTE. Swisscom service is fairly deemed to be the best and most popular network across the country.
However, Swisscom signal problems are possible.
Being one of the most important mobile operators in Switzerland, Swisscom phone service uses all major Swisscom frequency ranges of the country:
1800 for GSM phone calls,
2100 for 3G Internet,
1800 and 2600,
LTE/4G Swisscom Internet.
The company is also actively working on making the 5G network available for all its subscribers.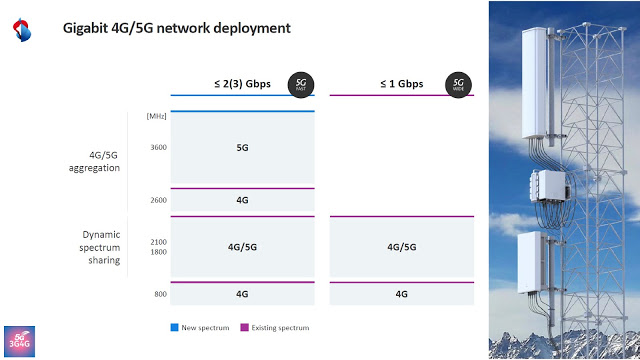 If urban zones can benefit from the high quality signal of Swisscom mobile coverage, Swisscom mobile internet and phone connection in the villages come short of satisfaction. Their far location from the operator's antennas or insufficient number of cell towers may result in bad Swisscom reception. However, the problems with Swisscom signal may be encountered even in the cities, especially in underground places or on the upper floors of skyscrapers not reachable for a signal. In all these cases Swisscom home signal booster can be used.
Why use a Swisscom mobile signal booster?
Mobile phone booster Swisscom is developed to enhance the signal in the areas with Swisscom poor reception. Myamplifiers proposes a Swisscom phone booster set ready to use supplied with all component parts.
A repeater set includes:
a Swisscom signal booster box;
two antennas (one for catching the signal and the second one for spreading the improved one);
cables for connecting the elements.
Where to buy a Swisscom network signal booster?
MyAmplifiers has been working on enhancing connection since 2005. Swisscom home mobile signal boosters are sold in Switzerland and other countries of the world. Our customers come from the biggest cities of Switzerland such as Zurich, Geneva, Lausanne, Bern and others, all of them having Swisscom network problems.
If there is a Swisscom poor signal in house or at work, let us know - contact us.
Note: information on Swisscom frequencies is taken from public sources. MyAmplifiers.com thoroughly monitors its relevance and guarantees 97% accuracy. However, if you have any doubts concerning the compatibility of a specific booster model with Swisscom frequencies in your region, please, contact our managers.