Orange is now called Salt Mobile SA. With a new logo and everything else that goes with it. But Salt is more than just a new brand. It is a whole new take on mobility. Our life is becoming more mobile than ever.
The Salt signal repeater is an ideal all-in-one solution for any network and type of a signal. It has many advantages, for example compatibility with various networks, simultaneous support of multiple users, simplicity and safety in use. The Salt repeater doesn't need any maintenance.
When do we get a weak phone signal?
Salt phone signal is mainly stable all over the territory of Switzerland. The major operators in Switzerland are Swisscom, Sunrise, Salt. All of them deal with the mostly used mobile service standards, i.g. GSM, 3G, 4G/LTE. Salt service is deemed one of the best and most popular networks in the country. But even this fact didn't help to get rid of Salt signal problems.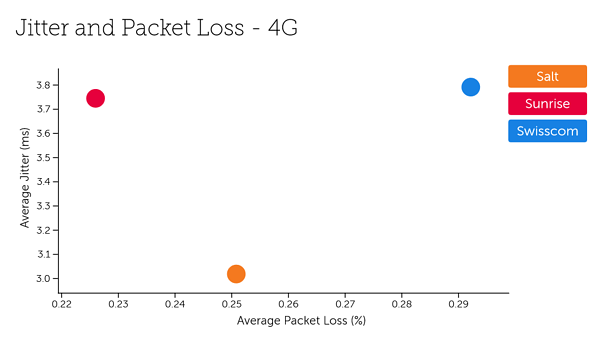 Salt phone service operates at all major Salt frequency ranges of the country — 1800 for GSM phone calls, 2100 for 3G Internet, 1800 and 2600 for LTE/4G Salt Internet.
The urban zones receive a high quality of Salt mobile coverage, while the same quality of connection in rural areas isn't always guaranteed. A far location of provider's antennas and their insufficient amount in rural zones are normally the reasons for bad Salt reception. However, Salt signal issues can be observed in the cities as well, especially in underground places or at the top of skyscrapers where it is impossible for a signal to reach mobile devices. In the above mentioned situations Salt home signal booster will be of great help.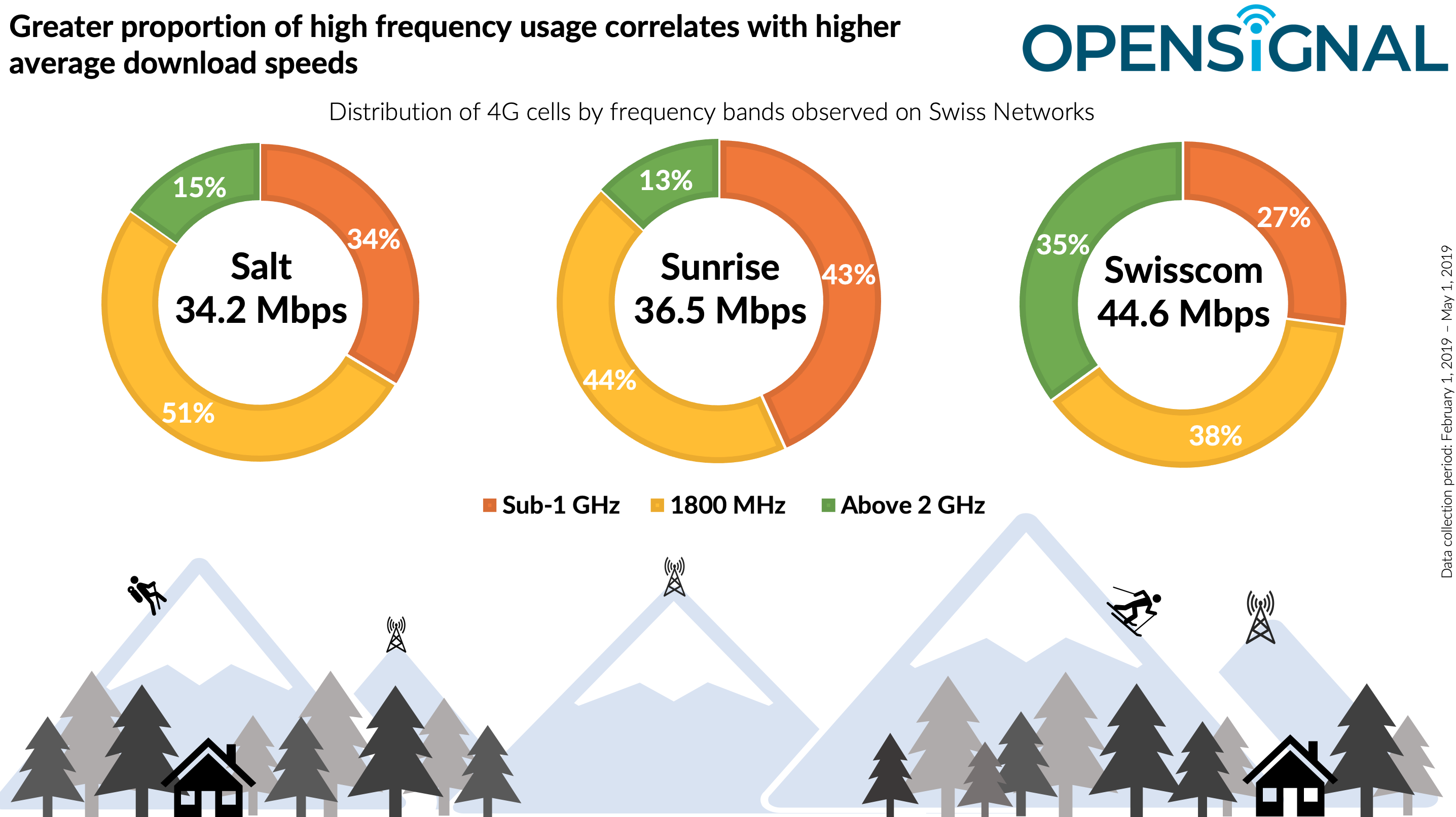 What is a Salt mobile signal booster?
The Salt phone booster proposed by Myamplifiers represents a set with all required components which is ready to use. Thus, the set is supplied with two antennas and the Salt signal booster box itself.
The first antenna is an outdoor antenna and therefore is to be installed outside the house in order to catch a Salt poor signal transmitted by the nearby cell towers.
The Salt booster box should be placed inside the house. It intensifies the received signal, and then passes it to the indoor antenna.
In its turn it distributes the enhanced signal around the place.
There is nothing simpler in use and installation than a mobile signal booster Salt. You just have to find a suitable place for an outdoor antenna and then connect it to the mobile phone booster for Salt signal using a cable.
Buying a Salt network signal booster
MyAmplifiers has a huge experience in solving signal problems since 2005. Its Salt home mobile signal booster systems have become popular in Switzerland and worldwide. Our customers are citizens of the main Swiss cities (Zurich, Geneva, Lausanne, Bern and others) facing difficulties with the Salt network.
In case you may encounter any problems with your Salt poor signal in house or at your working place, let us take care about it - contact us.
Note: information on Salt frequencies is taken from public sources. MyAmplifiers.com thoroughly monitors its relevance and guarantees 97% accuracy. However, if you have any doubts concerning the compatibility of a specific booster model with Salt frequencies in your region, please, contact our managers.