Nikrans LCD-250-4G Overview
This Nikrans LCD-250 LTE antenna booster is used to improve mobile Internet connection for American carriers. The distinctive feature of this model is LCD display showing major system parameters and assisting you in setup. The booster effects amplification of LTE 4G signals at 700 MHz and 1700/2100 MHz frequencies. The coverage area of the model is up to 250 m2 (2700 ft2). Nikrans LCD250 4G has the following benefits:
Full Kit. You don't have to buy anything extra, as each booster comes with antennas and cables.
Auto Control. Signal gain is being regulated by the booster itself according to the incoming signal power.
Energy saving mode. The booster goes into stand-by mode when no LTE activity is performed.
Absolute safety. The booster has passed international certification and has proved that its usage is safe for humans.
Buy this mobile booster and have always stable mobile signal all over your area!
---
After you receive Nikrans LCD250-4G kit, you can get down to installation immediately. Mounting is quite easy and and you will manage it without additional help. Full installation takes about 15-20 minutes and mobile signal gets intensified immediately after switch-on.
The mobile repeater is safe for humans and environment. This model has proved its high quality and safety having passed FCC and RoHS certifications. Apart from this, together with mobile connection improvement the device decreases emission power of mobile phones. Our mobile devices start irradiating too much  because of constant search for signal from base mobile station. After coverage improves, mobile phones stop emitting so heavily and use less power.
Dualband LCD 250 4G antenna booster is an effective way to make your mobile communication easy!
If you don't know which mobile booster to choose or have any questions feel free to contact our Technical Experts. 
Nikrans LCD-250-4G Specification
FAQ
What maximum length of the cable can you recommend between an outside antenna and a cell phone repeater?

How to aim an outdoor directional antenna correctly?

Can I install a repeater system without a technician?

Why do I buy at your online store?

How do I know what cell phone repeater suits for my country and mobile operator?

Can Nikrans 3G repeater work with all mobile operators?

Does LCD-250-4G signal booster match New Zealand?

Sure, this mobile signal booster works in New Zealand. LCD-250-4G is highly in demand among mobile subscribers of Canada, United States, New Zealand. In accord with the company-manufacturer, the mobile signal booster LCD-250-4G can also be applied for cell phone operators of such countries as .

Does LCD-250-4G cellular amplifier function on cell phone frequency ranges of Vodafone?

Yes, this cellular amplifier suits for Vodafone. By and large, LCD-250-4G amplifier is compatible with leading cell phone operators such as Ultra Mobile, Wind Mobile, Simple Mobile. Besides that, our managers are steadily hearing content emails from our clients who utilize LCD-250-4G for upgrading cell phone coverage capacity of such operators as MTS Mobility, Lycamobile, Metro PCS, T-mobile US, H2O Wireless, Cricket Wireless, GoSmart Mobile, Vidéotron, Tracfone, Mobilicity, FreedomPop, ZIP SIM. Get back to us to double test in case you have any uncertainty.
Customer Stories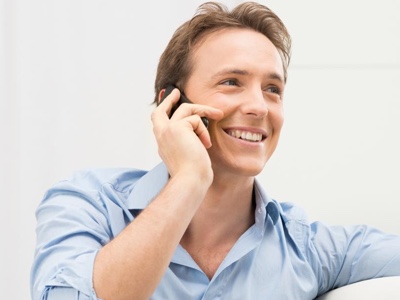 No more Vodafone signal problems in my summer house
Amazing signal even inside the house. It works exactly as it is described. I manage not only to send texts but also to make calls.
Fred Lawson · Slitting Mill, United Kingdom
Product: LCD-500GD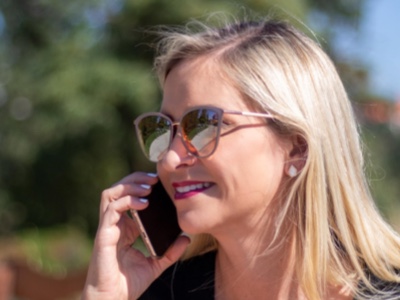 Great solution for Virgin Mobile problems in a rural area
No more irritation with the calls or impossibility to browse!!! No more Virgin Mobile signal issues!!! Great deal!!! Highly recommended!!!
Mark Williams · Cynwyl Elfed, United kingdom
Product: NS-500GD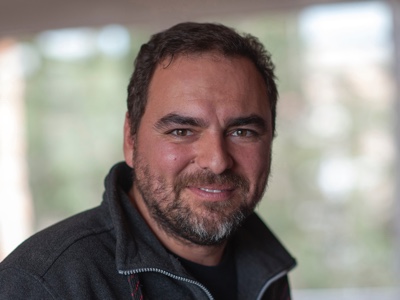 I decided to try it because of constant Hollands Nieuwe signal problems
This device is the best of the best. I cannot even describe how happy I feel because now I do not miss calls and should not search for a place to call anymore. Really happy!
Nawaf Turjoman · Haag, Netherlands
Product: NS-450
Customer Reviews*
Ryan Acker (the USA) · Purchased Nikrans LCD-250-4G · February 18, 2017
Customer support was outstanding. I would always shop again at MyAmplifiers and recommend to others.
---
* The reviews are originally posted in authors' native languages. However for customers' convenience we translate them into major European languages.