Nikrans LCD250-4G-PRO Overview
4G LTE Extender Nikrans LCD250-4G PRO is designed to expand the coverage range of 4G Internet network and provide high quality LTE/4G signals. With the help of LCD250-4G PRO LTE signal booster you'll increase 4G/LTE signal and provide impeccable work of all mobile apps, uninterrupted video stream, Skype calls and browsing.
The model functions at the frequency of 800 MHz and 2600 MHz time which makes it compatible with different European providers for 4G Internet at the same time ensuring an excellent adaptation to the 4G signal. It is effective for areas of about 200-300 m2 (3300 ft2) like large offices, shops, private houses, etc.
Among special features of LCD250-4G PRO model there are:
LCD display.The intelligent display guides you through the installation process and ensures simple and fast setup.
Auto Level Control. Signal gain is adjusted by booster itself according to the incoming signal power.
Sleep mode. When there is no incoming and outgoing calls and no Internet data transfer, LCD amplifier goes into sleep mode. This option helps you save energy. Moreover, the signal booster construction decreases electromagnetic interference and makes its use safer.
High-tech design and compact size.The LCD booster will be ideal for any interior as it takes little place and has high-tech design with LCD screen.
Nikrans booster meets all the technical standards as it's certified according to CE and RoHS requirements.
Order this booster model now and stay always connected!
Nikrans LCD250-4G-PRO Specification
FAQ
Can I cover several rooms and floors with a cell phone repeater?

What payment methods do you accept?

What maximum length of the cable can you recommend between an inside antenna and a cell phone repeater?

Can I use a 3G cell phone repeater for improving mobile communication?

Why do I buy at your online store?

Is it safe to use a cell phone repeater?

Does LCD250-4G-PRO amplifier go for United Kingdom?

Surely, this cellular amplifier works in United Kingdom. LCD250-4G-PRO is extremely beloved by mobile phone users of Germany, Switzerland, New Zealand. After the company-manufacturer, the cellular amplifier LCD250-4G-PRO can also be applied for mobile operators of such countries as Hungary, United Kingdom, Ireland, Brazil, Sweden, Denmark, Canada.

Does LCD250-4G-PRO cell phone signal amplifier render services on cell phone frequency ranges of EE?

Certainly, this cell phone signal amplifier is suitable for EE. Basically, LCD250-4G-PRO amplifier is compatible with leading cell phone providers such as MÁSmovil, Aldi Mobile, Tesco Mobile. Moreover, our managers are repeatedly accepting good replies from our buyers who apply LCD250-4G-PRO for increasing cell phone coverage distance of such providers as Free Mobile, Lycamobile, Prixtel, Rogers Wireless, Vodafone, SingTel, Sonera, Vivo, TeliaSonera, Telenor, Etisalat, Orange. Write us to double analyze in case you have any confusion.
Customer Stories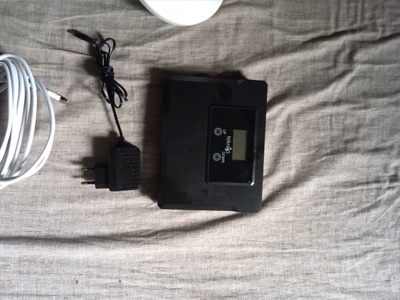 Experience Eircom poor coverage? Get yourself a booster.
The booster works well; I finally manage to use my 4G internet at home.
James Moore · Portroe, Ireland
Product: LCD250-GSM+4G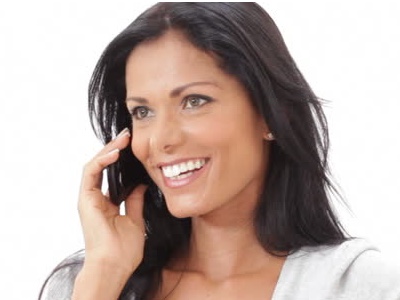 No more Elisa signal problems. Excellent coverage inside and outside
Sending you my feedback of the installed booster to solve my Elisa signal problems, as promised. Now phone calls do not drop anymore, the signal inside and outside is excellent. I am really satisfied!
Kaley Toots · Estonia
Product: LCD-800GW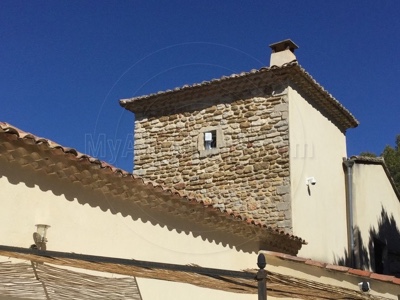 ATTENTION !!! Signal booster can CHANGE YOUR LIFE !
Having bought an NS-5000 GW we have now the 3G and GSM network everywhere in the house as well as on the garden ! We are endlessy thankful to the whole team of MyAmplifiers!
Benjamin Volait · France
Product: NS-5000GW
Customer Reviews*
Henry (GB) · Purchased Nikrans MA800L-LTE · February 10, 2016
For a geezer like me easy installation is essential. Finding the optimal position for the repeater and the power supply as well as right direction of the external antenna was the only glitch for me. Steady mobile signal reception, good performance, reasonable price - I do not need more.
My needs are simple so all the advantages mentioned above are enough for me.
---
Bradley E. Prior (Norway) · Purchased Nikrans MA800M-LTE · January 10, 2015
i was speaking on line with Yana and she was very helpful so i will visit the local globe and smart provider to double check the exact frequencies they are working on if it is 4 g lte or 3 g before i order the repeater from your company
---
* The reviews are originally posted in authors' native languages. However for customers' convenience we translate them into major European languages.