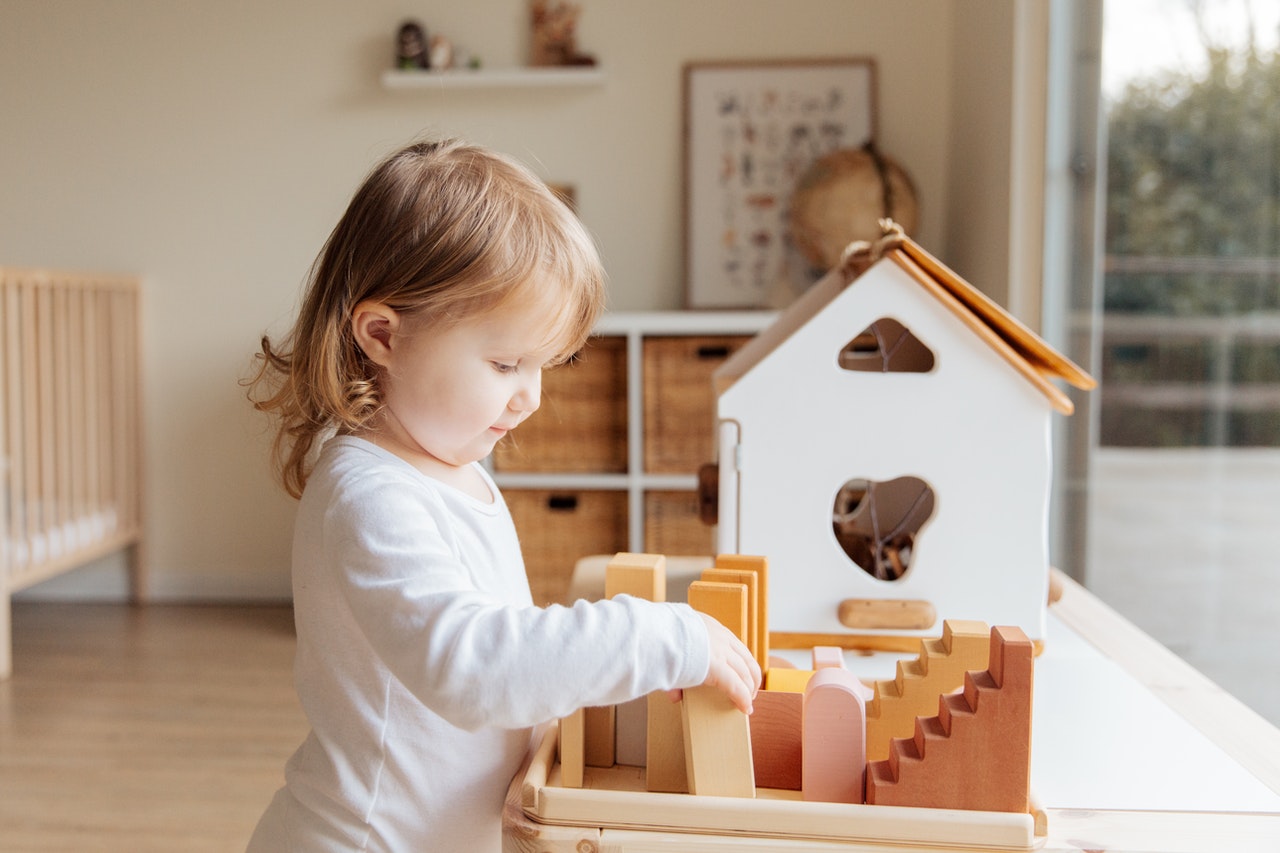 Hello. I've been your client for over 3 years. I use your LCD-300GW mobile repeater in my house. A month ago we took hone our firstborn and I feel nervous about influence of the repeater on my little kid. The problem is I cannot dismount the device as the coverage is unbearable here without it but I worry if the mobile repeater safe from my little kid?
Modern mobile repeaters have been developed in view of security requirements. A repeater produces radiation not larger than any other gadget like TVset, personal computer or just mobile telephone. It can be fair to note that the quantity of radiation from mobile phones is really harmful. And the peculiarity of our mobile repeaters is their capability to reduce the level of radiation emitted by your cell phones.
So, if it is necessary for you to utilize a mobile repeater in one room with your children of any age, you can be absolutely confident that it is harmless for your kid. It does not matter whether you choose LCD-300 GSM repeater for phone calls or LCD-300GW repeater for 3G connection – you can be completely calm in both cases about the state of health of your kids. It has no value if you prefer GSM signal repeater 100 watts – even this quantity of power is quite safe for human's and child's health if to use the device according to some foolproof tips. In order to minimize the influence of radiation from a mobile repeater on your kids' health it is necessary to follow some general recommendations. These tips are quite simple and will not diminish the comfort of the device exploitation.
So, general recommendations about safe usage of a mobile repeater are quite similar to the tips about secure exploitation of other widely used technical equipment. If it is necessary to place a repeater in one room with kids, it is optimal to establish it farther from the child – the distance of 1 meter from the device is absolutely safe for children as well as for adults.
In case you still have doubts or questions, feel free to Contact Us for professional consultation.