The unique homemade mechanism to boost cellular signal
You can try to build your own special mechanism to boost the cellular signal at home. In order to do this you will need: a piece of iron wire (35-40 cm), 2 connector blocks, small bolt and nut, 10 m of coaxial cable, a piece of a water pipe and a plastic container.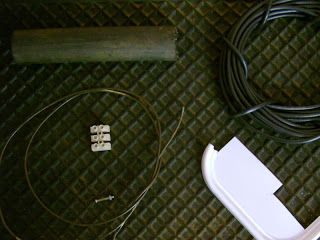 In order to make the antenna, straighten wire with pliers and bent it accurately in the center at 90 degrees. Measure 9 cm on both sides from the center and bend wire inwards at 90 degrees. The edges of the wire must also be bent inwards at 90 degrees - the distance from the last bend should be 8 cm.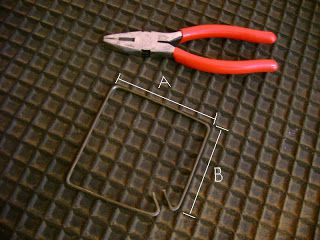 Install the connector block on the ends of the wire and secure it with a screwdriver.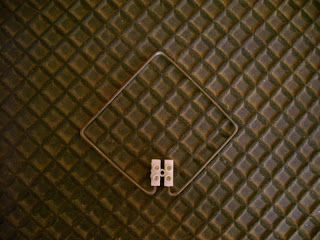 Saw one side of the pipe by half, and make a hole in the center on the other side. The hole should be of such size that the bolt could go though. After you insert the bolt into the hole, fix the antenna on top and secure it with a nut.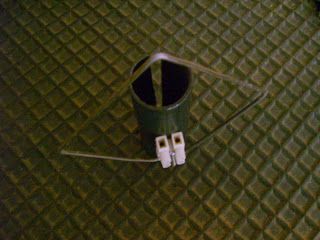 Next, you need to connect a coaxial cable. To do this, strip the end of the cable and separate the inner and outer wires. Connect the inner wire to one side of the small block, and outer wire - to another.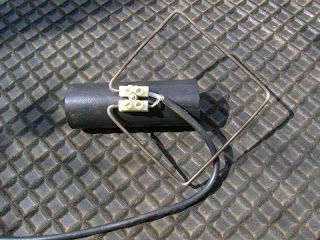 Place the self-made ​​GSM antenna on your TV antenna in the same direction, and pull the cable into the house.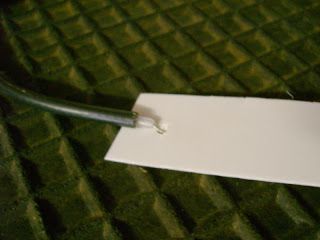 Strip the other end of the coaxial cable, and again divide the wires inside it. At this time, you need to trim the external wires as they you won't need them. Take a piece of plastic and cut it out of any desired shape. Make a small hole on one side, and pull the inner wire of coaxial cable through it. You can strengthen this construction with tape. Well now you can put the modem on this piece of plastic, or attached plastic to the back of the phone - and your signal is increased!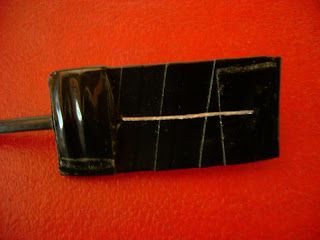 Adapted from http://my-homemade-diy.blogspot.com/2012/07/diy-cell-phone-gsm-3g-signal-booster.html
You may notice that it's feasible to build such GSM/ 3G/ 4g signal booster DIY at home. However, it requires certain materials, the minimum skills and, importantly, a sufficient amount of free time. You should also remember that working with bare wires is always dangerous, whether that risk is justified? If you want to get a better effect of amplifying a cellular signal and you cherish your time, you'd be wise to turn to the professionals and buy a quality GSM booster of factory production. Our boosters have been thoroughly tested and received CE and RoHS certificates. In order to choose the right GSM repeater, please use our Helper. Perhaps our customer testimonials will also help you to make the right choice.