These days, people need their cell phones everywhere they go, and there are strong reasons for it - you might have an urgent call any moment from family or you may have some problems with a car and get stuck in a remote area. All these situations imply immediate connection but not always it is so simple. Both in the city and in the countryside there is GSM or 3G poor signal in remote area. The reason for weak signal reception is the city center is the shadow effect from buildings, while for the countryside - power waste of the wireless transmission or long distance from the nearest mobile base station. It can lead to losing so many business chances and family calls, especially when you are driving on the way.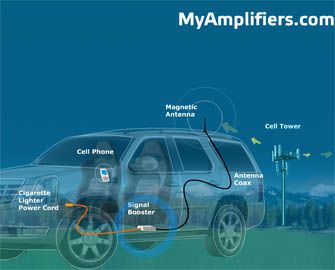 The best solution to gsm and 3g poor signal in remote area is the cell phone repeater for car use. This is the device especially developed to boost the signal inside the vehicle. The best models on the market are represented by Nikrans – the leading online platform for cell phone repeater equipment. Today we offer to your attention top GSM and 3G repeater for vehicle by Nikrans:
Nikrans Cell Phone Repeater NS-GSM-Drive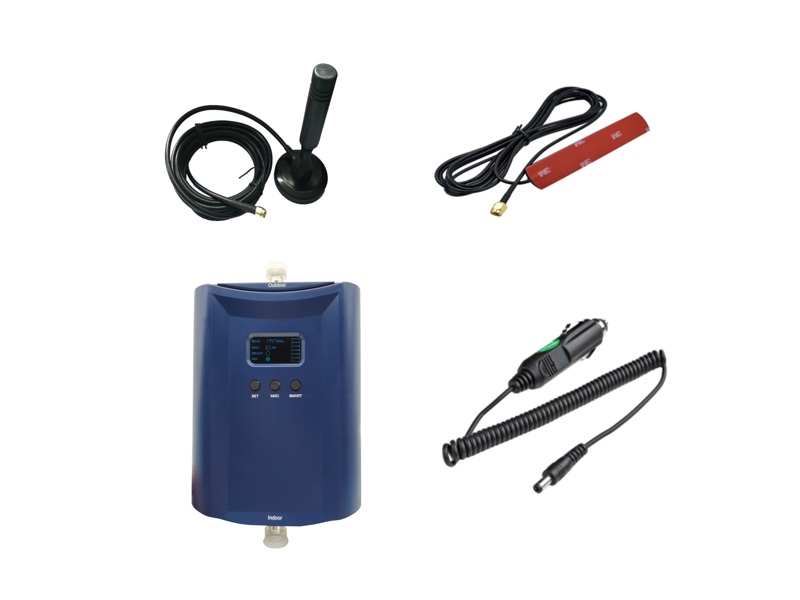 This model of a cell phone repeater car application is used to boost the signal in all types of vehicles. It can boast of full-duplex design with high isolation between uplink and downlink and advanced filtrating technology. NS-GSM-Drive GSM repeater works at standard European frequencies, which means that the equipment is compatible only with European countries and those where a frequency range of 900 MHz is supported. The best and the most pleasant moment here is price-quality ration.
Nikrans Cell Phone Amplifier NS-GDW-Drive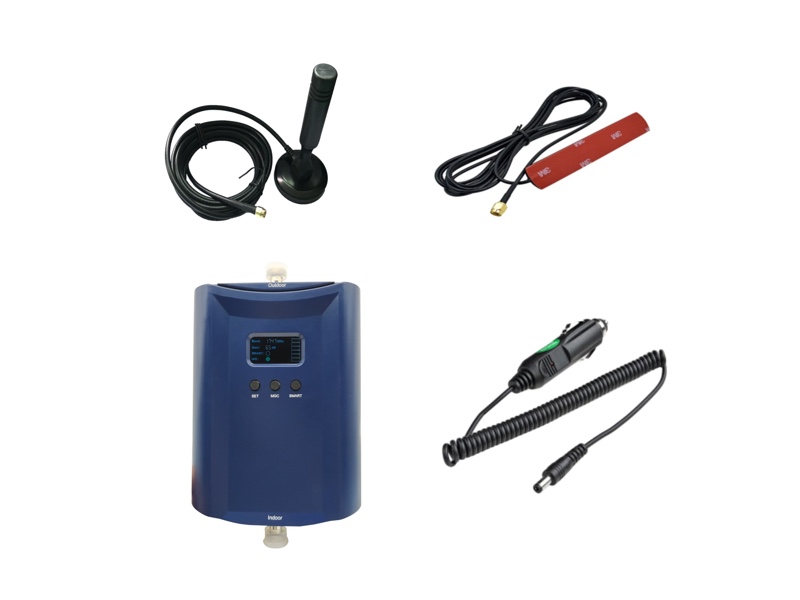 This booster is also meant for vehicles. The difference from the previous cell phone repeater car use model consists in number of frequencies supported. NS-GDW-Drive works at three of them: 900 MHz and 1800 MHz (used for GSM transmission) and 2100 MHz (for 3G connection). NS-GDW-Drive amplifier for phone works with flexible range of auto-adjustment for electronic level. This is a high-quality amplifier that ensures free communication and mobile data exchange for people inside a vehicle.
Nikrans 3G Repeater for Vehicle NS-3G-Drive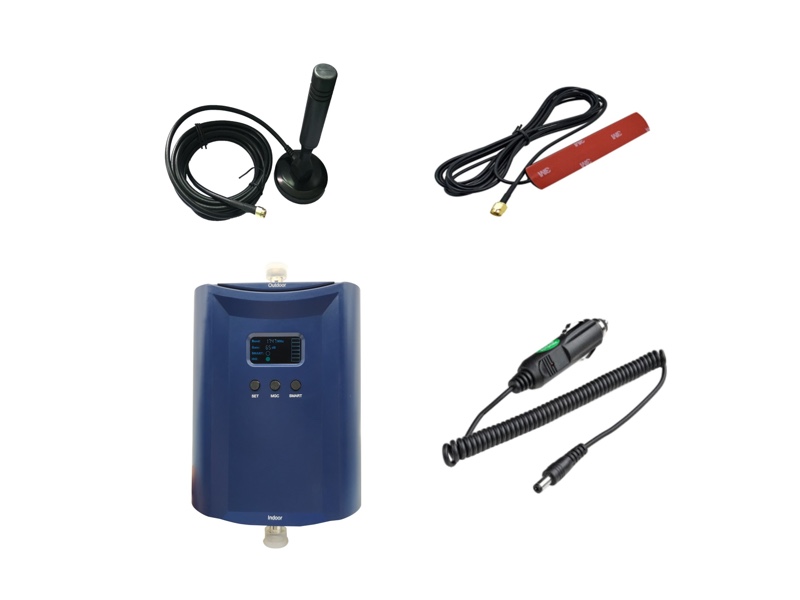 This 3g repeater for vehicle belongs to the latest generation of cell phone amplifier sets and stops 3g poor signal in remote area. The only requirement for it is at least a very low signal inside the area. The working frequency for the UMTS repeater NS-3G-Drive is 2100 MHz and it is the same as all 3G repeaters require. Thanks to this 3g repeater for vehicle you will be able to make video calls, enjoy Internet communication, mobile TV and other Internet applications.
Everything mentioned above is focused on differences among these cell phone repeater car models. However they have a lot in common as well. Every Nikrans cell phone amplifier for vehicle use is very easy to install - just input it into the cigar lighter and that is all. They are designed especially to meet the needs of modern citizens, and they come in packages including everything necessary for a full GSM repeaters system enabling you to use your cell phone wherever you are. Nothing is as easy as ending up with GSM and 3G poor signal in remote area while you are driving to work or travelling now!