Review us and get a Gift Card!
Here at MyAmplifiers we are always looking for feedback. Thus, we are offering a 10$ e-Visa card* for the users who leave a qualified review of our service, product or your experience with our website.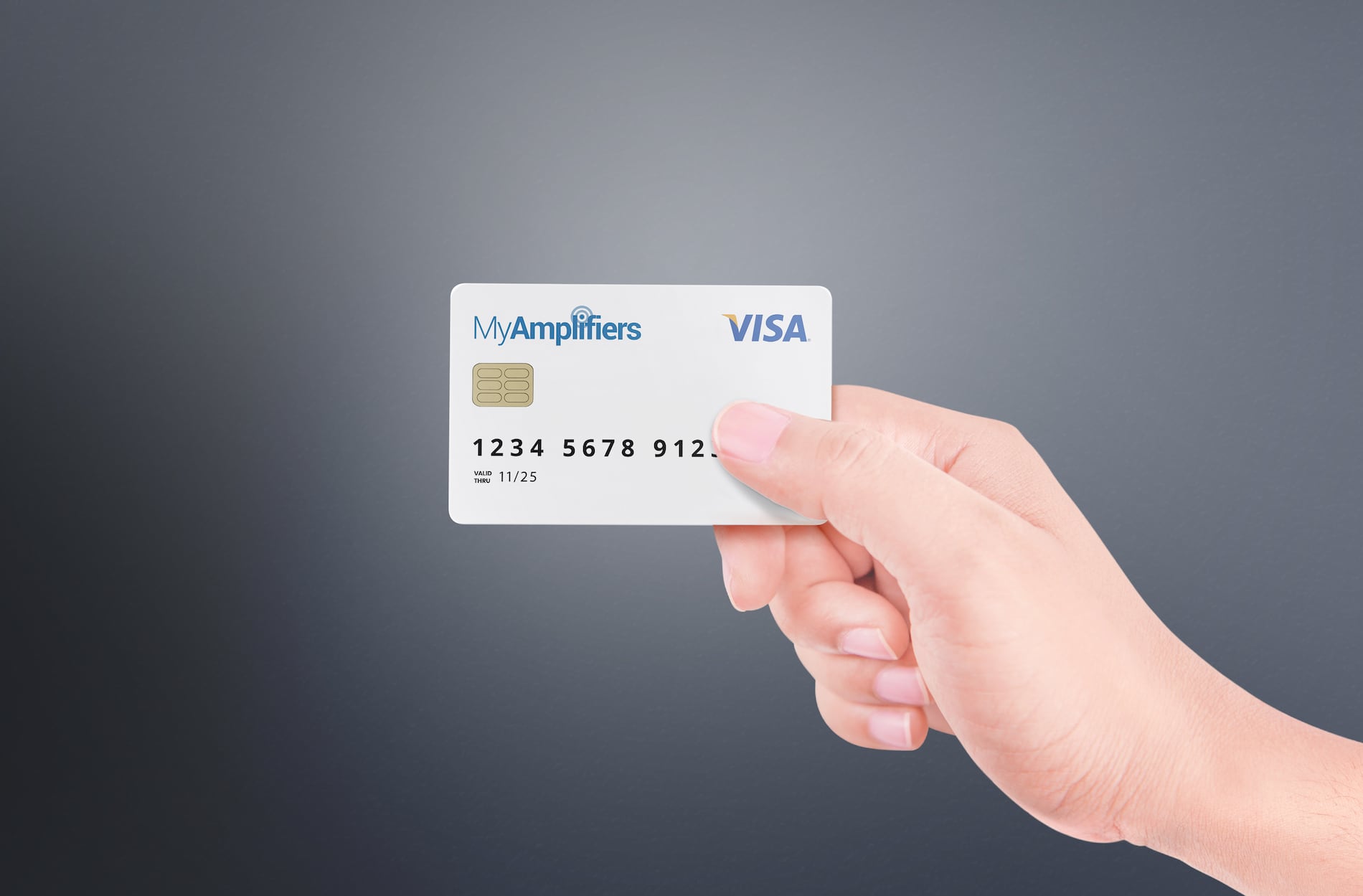 What you need to do?
Simply submit a review on ALL of the following websites:
Please state the following information in your review:
describe the reasons why you were in search of a mobile signal booster
operator(s) whose signals you were willing to boost and the desired coverage
the period of using a mobile signal booster
advantages and disadvantages of your experience with the purchased signal booster
Send us the printscreens of your approved and published reviews to [email protected]
Get 10 dollars on the e-Visa card and spend it as per your wishes!
---
Above that all reviewers will receive a discount for next order and huge amounts of good vibes from our team!
* The number of e-Visa cards is limited so hurry up to get yours! The amount credited to the card is proportional to the number of sites from the list where you leave a review.