Noin Anytone
Shenzhen Anytone Technology Co. Ltd was set up in 2000. Since then the major aim of the company has been the introduction of innovative technologies and a customer-oriented approach. For these, and many other reasons, AnyTone has quickly gained popularity on the world market and has become widely recognized and trusted.
AnyTone has become the leader in its field for a multitude of reasons, such as:
AnyTone is a trusted company that has been on the market for over 15 years;
AnyTone is a certified company that meets all international standards of quality;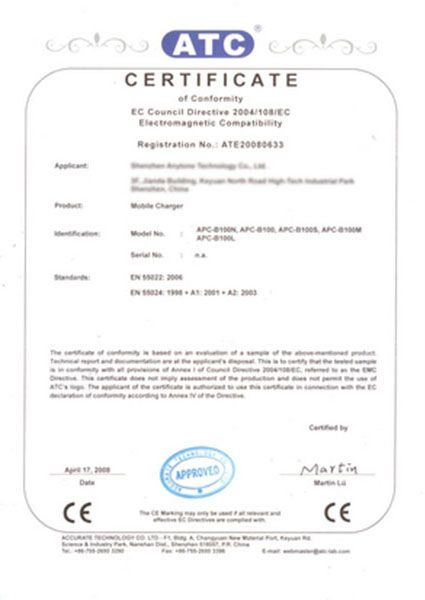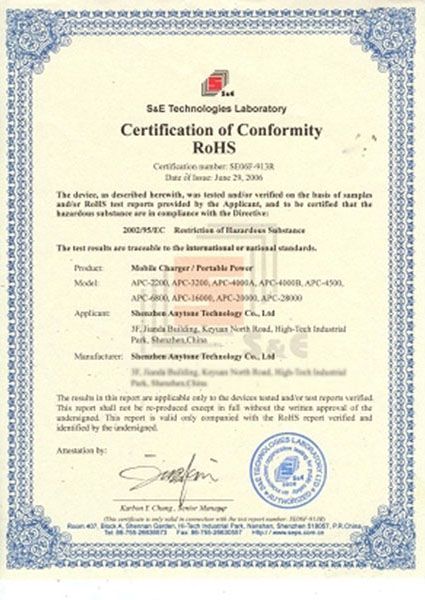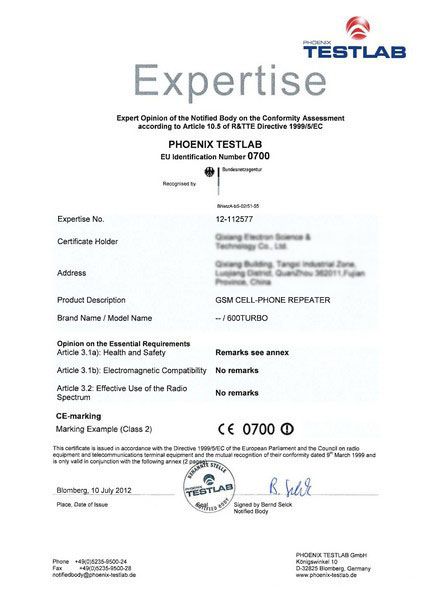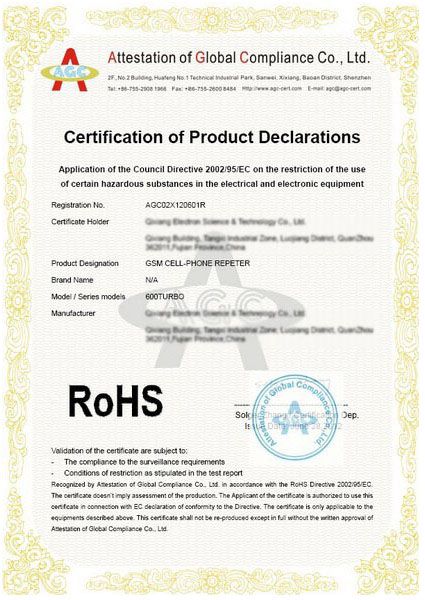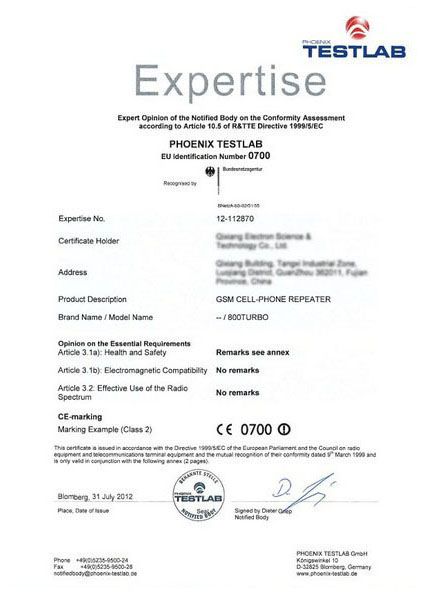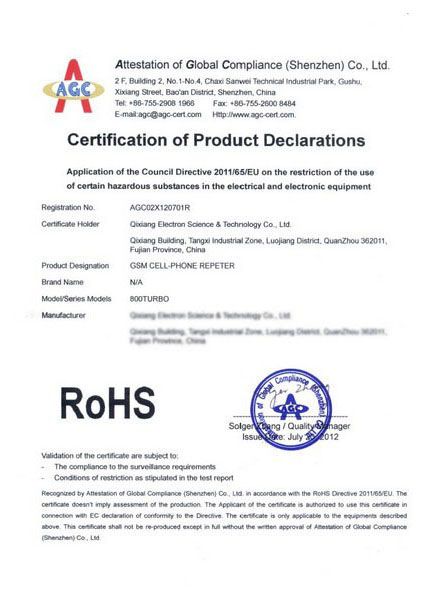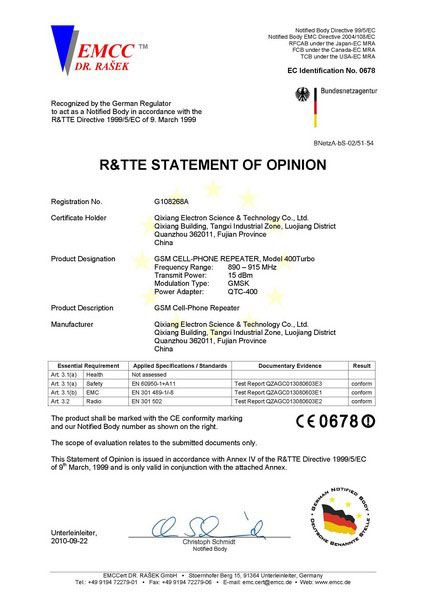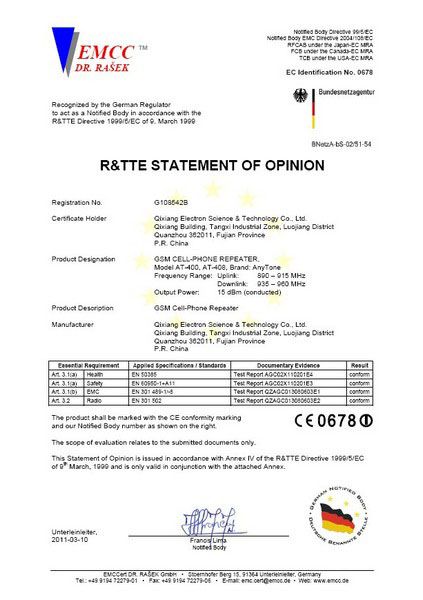 AnyTone delivers its products to 215 countries worldwide;
AnyTone is the largest professional manufacturer in China in its field, it has an impeccable reputation for  implementing an undoubted professionalism;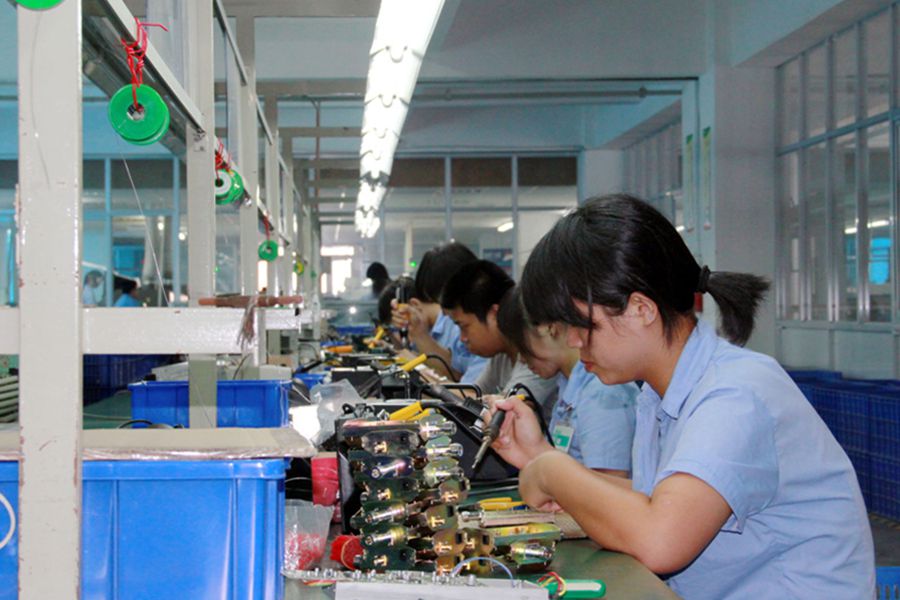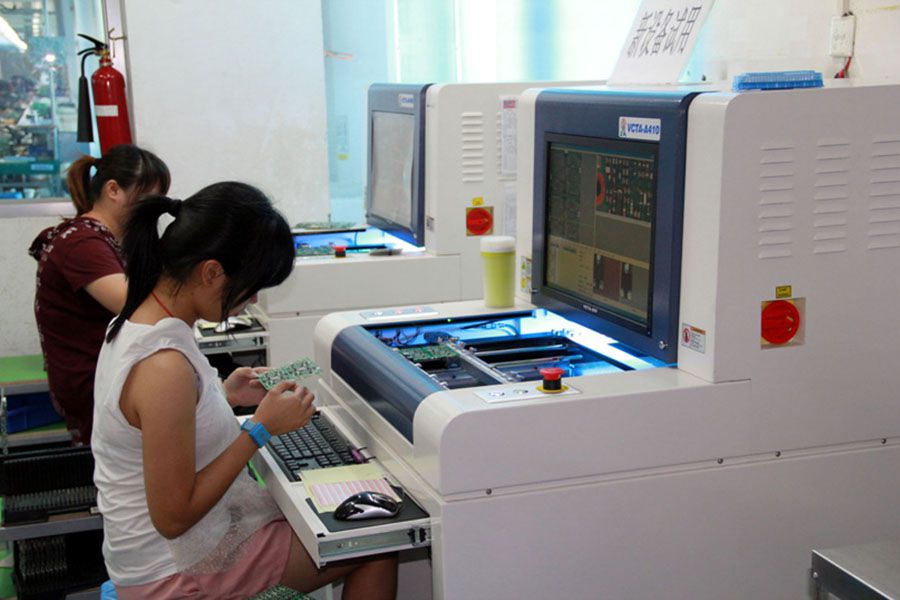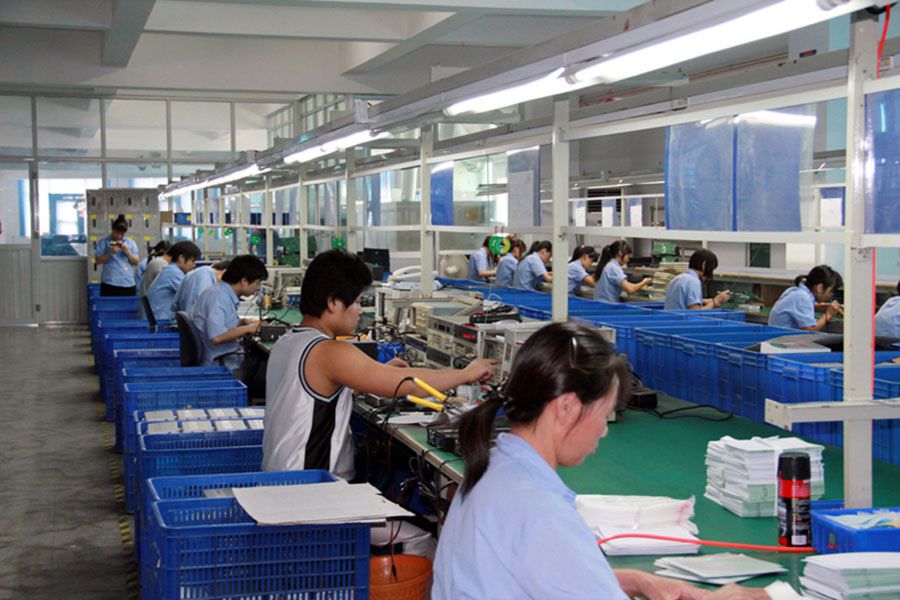 AnyTone has long-term contracts with DHL, FedEx, EMS etc; making delivery of their goods faster and at a lower cost;
AnyTone has warehouses in different corners of the world;
AnyTone has a professional team that can guarantee

first-rate quality of each item;
AnyTone manufactures a wide array of mobile boosters. At present the line includes 53 models for personal needs and 24 for industrial use;
AnyTone constantly cooperates with Samsung, Sony, General Electronics, etc;
AnyTone cares about producing elegant and modern designs as well as technical perfection;
AnyTone introduces the latest technologies into their production;
According to the latest research, customers prefer AnyTone cell phone repeaters due to the following reasons:
Excellent performance
Reasonable prices
Simplicity in use
Ideal price-quality ratio
Professional 24h support
Fast delivery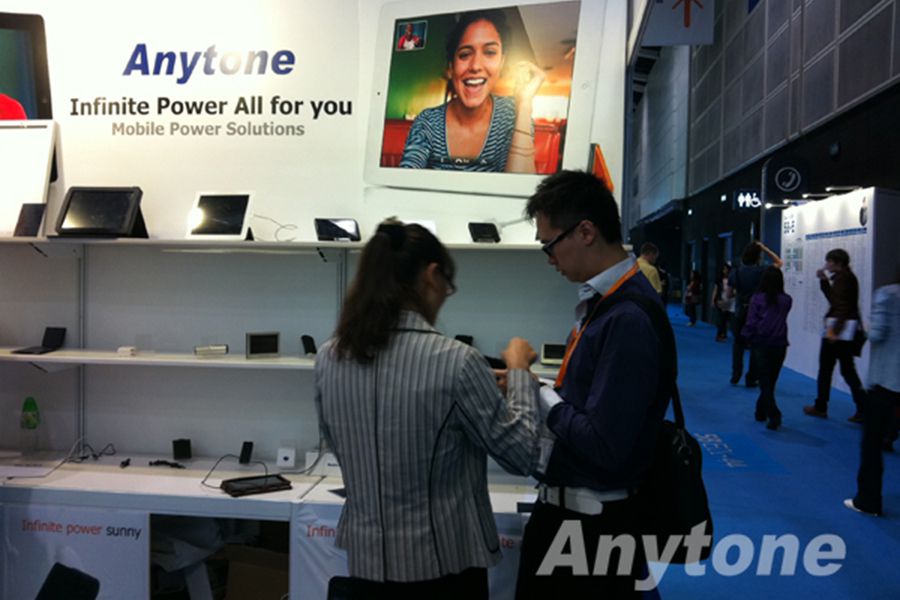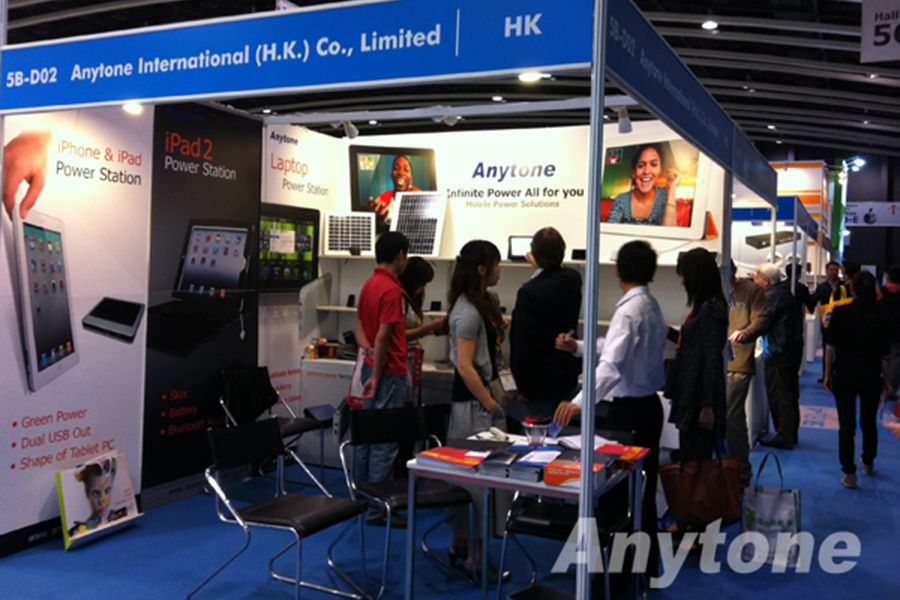 AnyTone was set up on the basis of Lisun Power, Linghua Electronics and other such-like famous Chinese-based companies. Professional specialists from these source companies joined their efforts in order to satisfy needs and wishes of modern citizens.
The name of the brand reflects its approach to work - "anytime anywhere is all tone". The purpose of AnyTone is to provide you with comfortable communications at anytime and anywhere you are.