About Nikrans
Nikrans brand was founded in 2013. The company works in the field of booster sales for more than 10 years and offers a great range of repeaters for effective mobile signal amplification. The company started its way as an official distributor of a famous AnyTone brand and in a few years presented its own brand under the name Nikrans — www.nikrans.com.
Despite Nikrans has recently appeared on the world booster market, it already gained high popularity and recognition among its customers. Such a success is easily explained by the fact that we combined the latest production technologies and accumulated experience of work with other booster brands. Eventually it helped us to create a new effective high quality product. 
Nikrans brand includes two main booster lines – MA and NS series.
MA series is a standard line of boosters for personal and business use. MA repeaters amplify mobile signal in different kinds of locations from single apartments and private houses to offices and business centers.
NS series boosters such as NS2500 and NS5000 were initially developed for special orders of our clients. More often the boosters of this series were designed for large-scale business projects, that's why most models have coverage areas of more than 1000 m2.
Both lines comprises single-, dual- and triband boosters. The working frequencies of MA and NS series  boosters are 900, 1800 (GSM) and 2100 (UMTS) MHz and lately we presented two new 4G repeaters functioning at 1800 and 2600 MHz frequencies. At the moment we offer 21 MA and 17 NS models.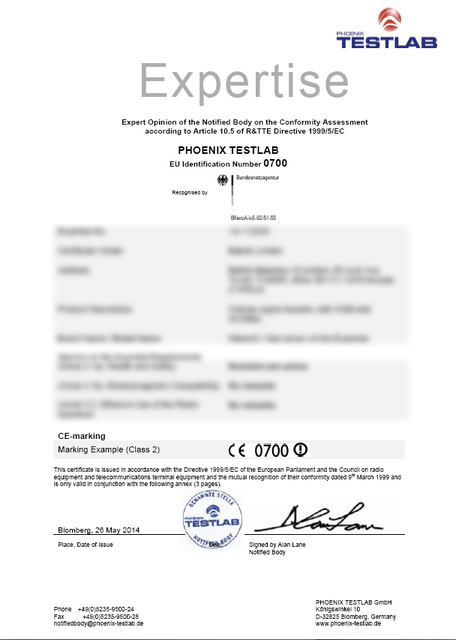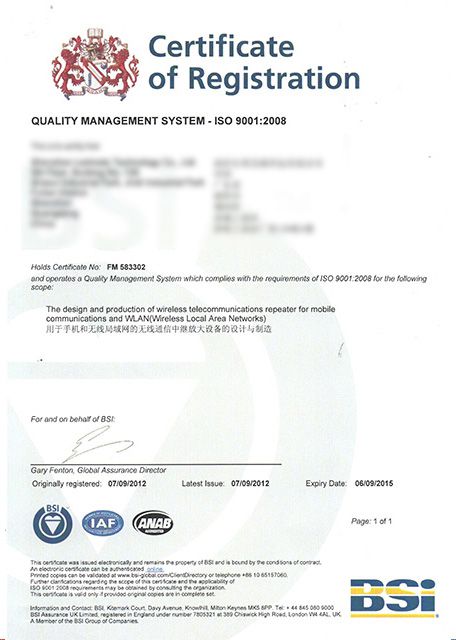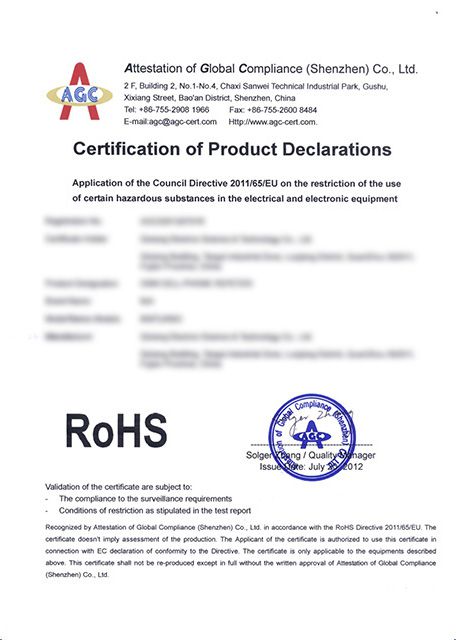 All the boosters that are produced under Nikrans brand have CE and RoHS certifications and are safe for human and environment. The goods pass thorough exploitation and quality tests before they're released.
CE mark proves that a good is not harmful (dangerous) for its utilizers' health and is safe for environment.
RoHS mark means that possible content of all potentially harmful substances in the product (mercury, lead. etc.) is safe for humans and environment.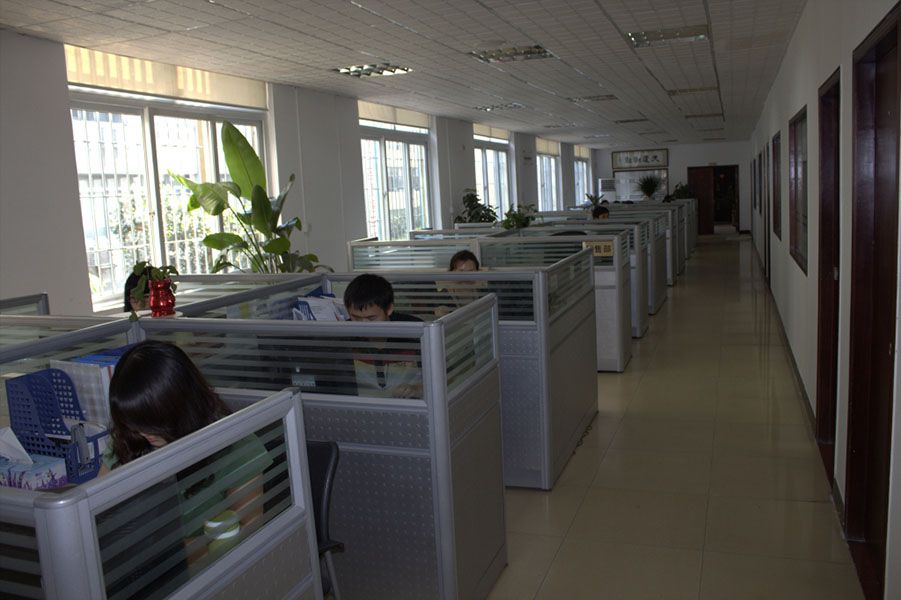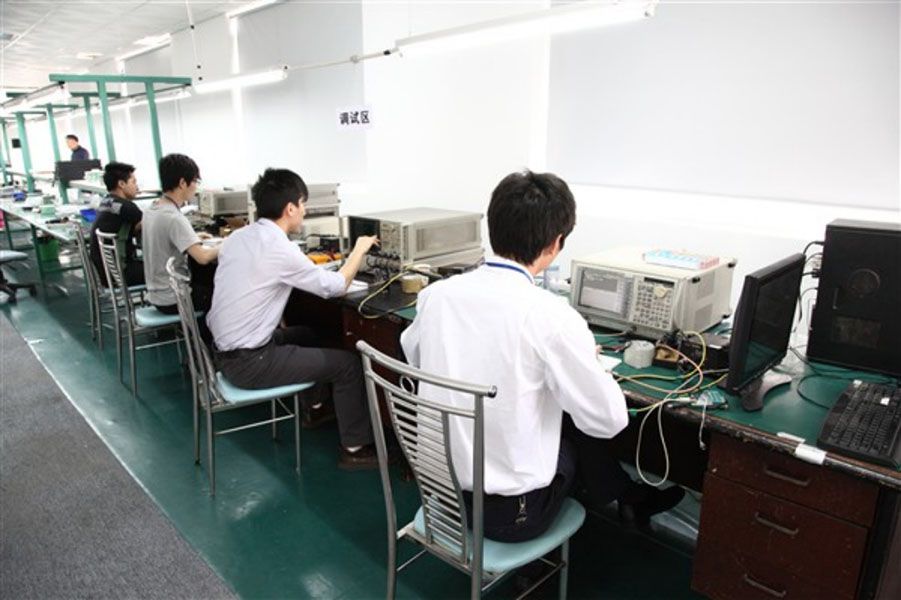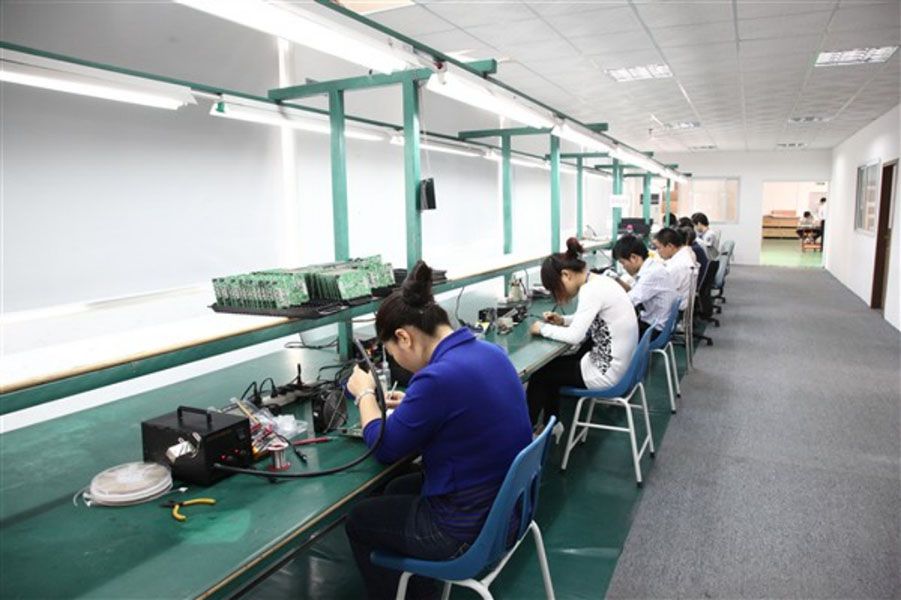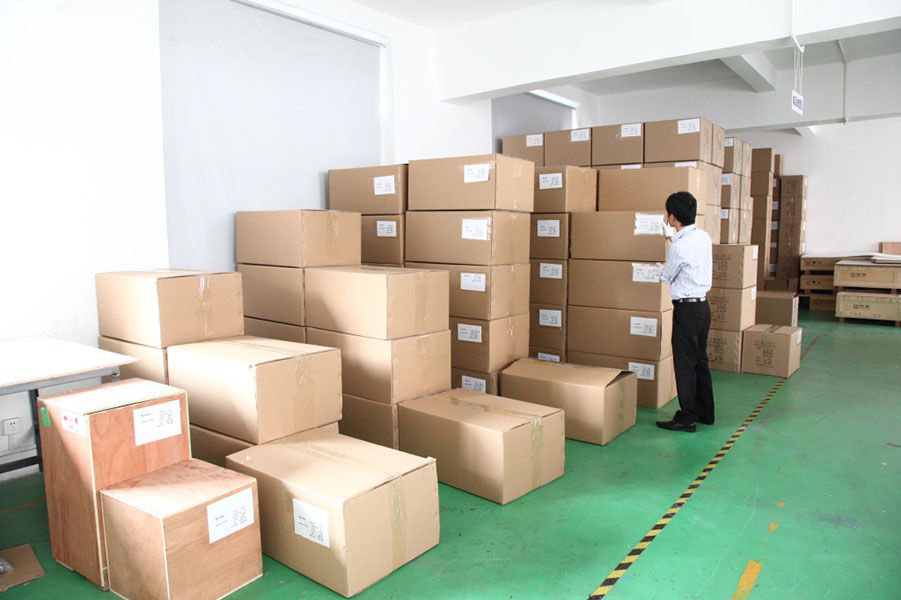 The production of the brand is effected in a manufacture in China. Hundreds of highly qualified specialists work over the creation of each booster. Some cards are soldered manually and the rest of the production is implemented on the modern hi-tech equipment.
After the production, tests and certification Nikrans boosters are shipped all over the world and reach the customers in 3-7 business days. The company has contracts with such leading courier companies as DHL, FedEx, EMS, TNT, etc.    
Nikrans models meet the requirements of the modern mobile phone users. We took into consideration all client complaints and recommendations, we borrowed best from producers of other brands and managed to present a mobile signal booster for each of us. Nikrans products are light and compact, they don't take much place and quite unnoticeable in any interior. They provide you with really effective mobile signal amplification in a small house, many-storied business center or car, just choose the model for your requirements. What we can guarantee is mobile communication with Nikrans brand booster will bring you only pleasure.