Nikrans MA-2500WF Overview
Nikrans MA2500 WF is a new booster model for wi-fi Internet connection. Thanks to this device Internet will become accessible in any point of your place. The equipment improves the coverage of wireless routers and spreads it all over large zones up to 2500 m2 (27000 ft2). You can use MA2500 WF booster at home or install the repeater in the office, café, hotel, etc. The WiFi booster has SMA-type port and connects directly to the router via cable.
MA2500 WF is the best solution to reliable Wi-Fi network thanks to:
manual gain control according to the output power of the router and network (Max output power is 4 watts)
work with any kind of Wi-Fi routers (SMA connection)
quick and easy installation
MA2500 WF complies with the international CE and RoHS norms, so it doesn't contain harmful substances and is absolutely safe for humans.
Obtain this Nikrans Wi-Fi booster and improve the work of your WI-Fi network effectively! 
---
MA2500 WF Wi-Fi booster comes complete with all the items for installation. You won't spend more than 15 minutes on booster mounting as it's a plug-and-play device. You should only connect the booster to your Wi-Fi router with a cable and adjust the antenna position so that to receive the best signal. Right after installation the coverage of your Wi-Fi modem will increase just in a few seconds.
According to researches, the booster doesn't spread radiation emissions and even reduces radiations coming from a mobile phone when it lacks a stable signal. 
Nikrans MA2500 WF booster is your real efficient solution to scarce Wi-Fi coverage!
You're welcome to contact our Technical Team regarding any question and they'll quickly provide you with all the necessary information.  
Nikrans MA-2500WF Specification
FAQ
Is it safe to use a cell phone repeater?

Why do I buy at your online store?

How do I know that my 3G repeater works?

How does a cell phone repeater work?

How do I know which cell phone repeater is the best for my house?

What payment methods do you accept?
Customer Stories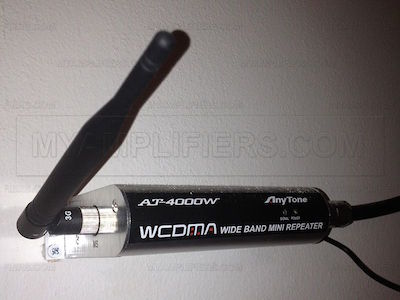 It was unbearable when I couldn't use my mobile phone
I'm very satisfied with a 3G signal booster! Even though everybody was telling me that the situation could not be fixed, I kept on searching for a solution. Now with a booster I have got full signal reception.
Rosario Alfano · Milano, Italy
Product: LCD-1200GD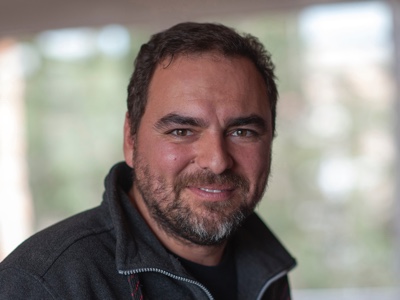 I decided to try it because of constant Hollands Nieuwe signal problems
This device is the best of the best. I cannot even describe how happy I feel because now I do not miss calls and should not search for a place to call anymore. Really happy!
Nawaf Turjoman · Haag, Netherlands
Product: NS-450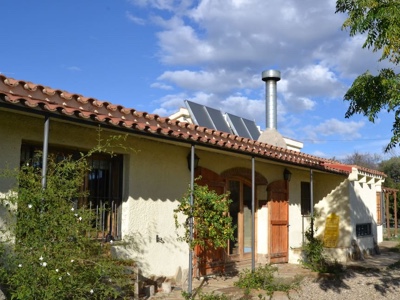 We are located in a rural area with a very weak signal.
With an installed signal amplifier we have noticed a significant signal improvement at our working sites. I send you some pictures to show the installation we've made.
Ing. Pablo Colmenarez · Barcelona, Spain
Product: LCD-1200GW
Customer Reviews*
Davon (Canada) · Purchased Nikrans MA-2500WF · March 24, 2014
My advice for those who are going to buy a anytone booster is to use myamplifiers.com service. This is the only place where I managed to get competent explanation and help as I could not verify the direction of the external antenna. I hope I did not bother you much :)
efficient device for small locations
manual contains only superficial information about installation.
---
* The reviews are originally posted in authors' native languages. However for customers' convenience we translate them into major European languages.